Meet the spa team who will provide you with the best dermatological care.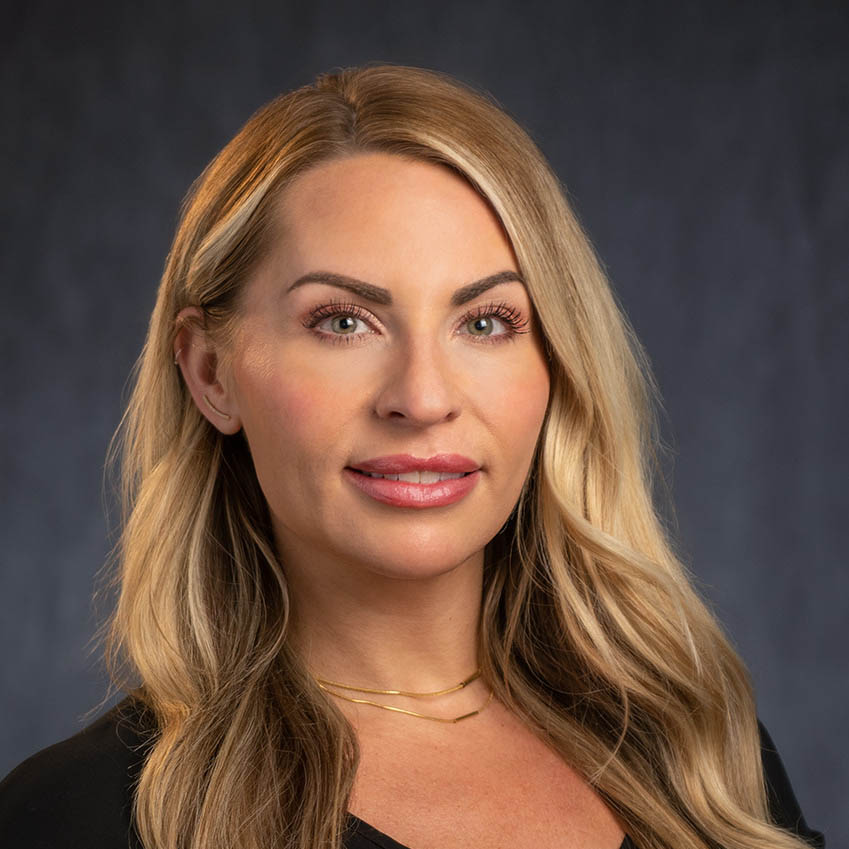 A native of Trail, British Columbia, Canada, Carly moved to San Antonio, Texas in 2009 to purse her dream of becoming a Registered Nurse…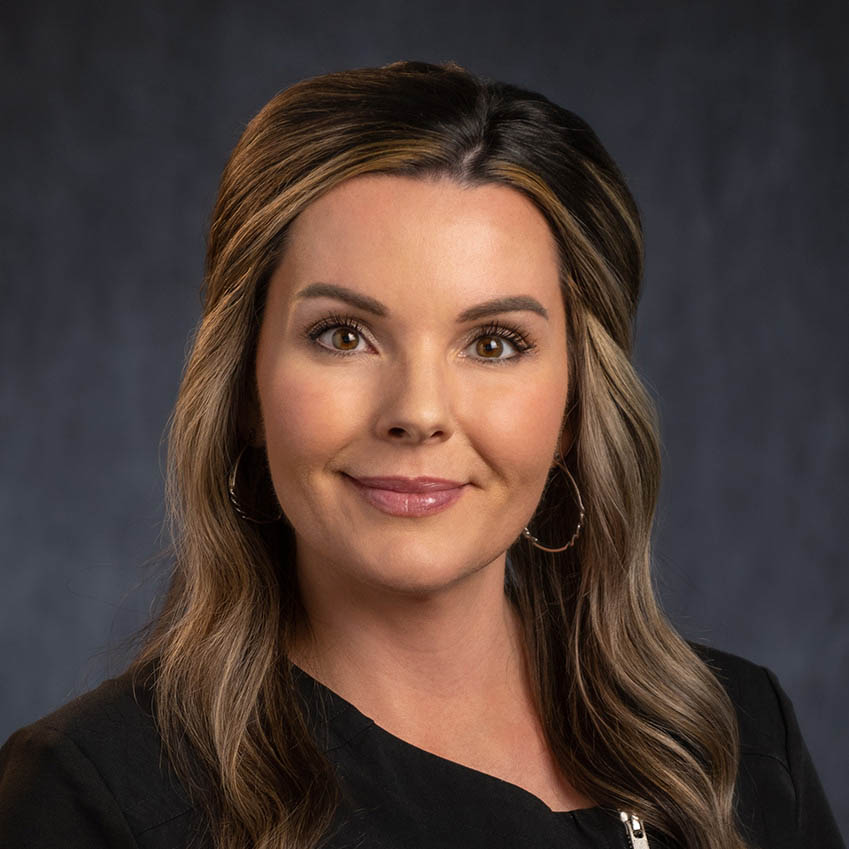 Tabatha received her Oregon Esthetic license in June 2013 and graduated from the Advanced Program (a 1200-hour program) at Northwest…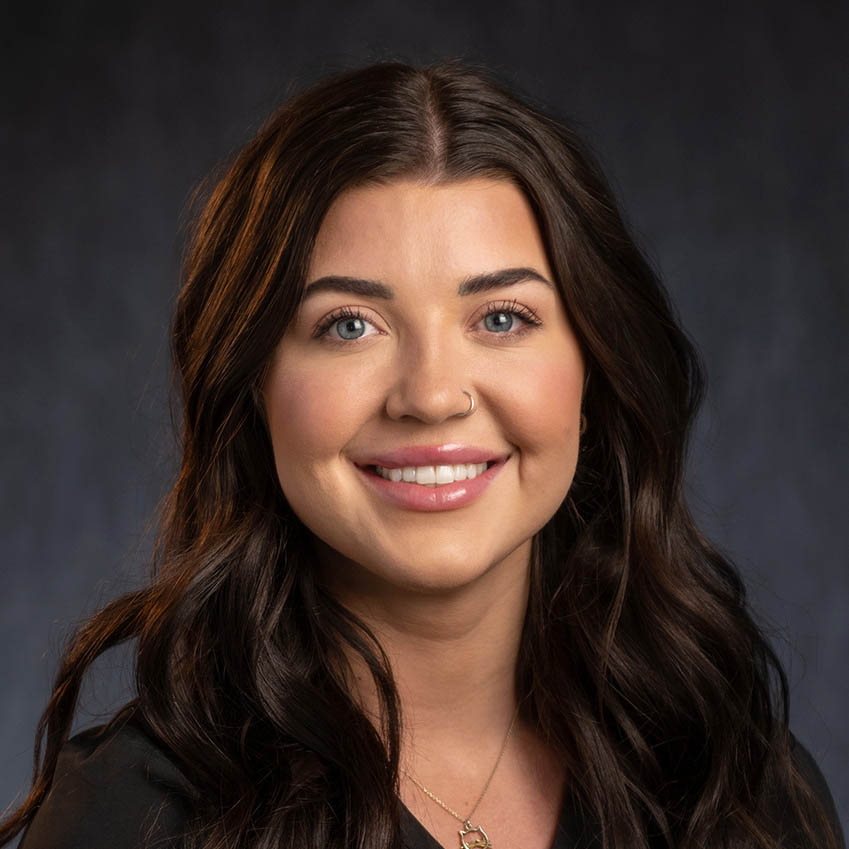 Mariah was born and raised in Coeur d'Alene, Idaho, and found her passion for helping others through skincare. She obtained her esthetics license in 2019…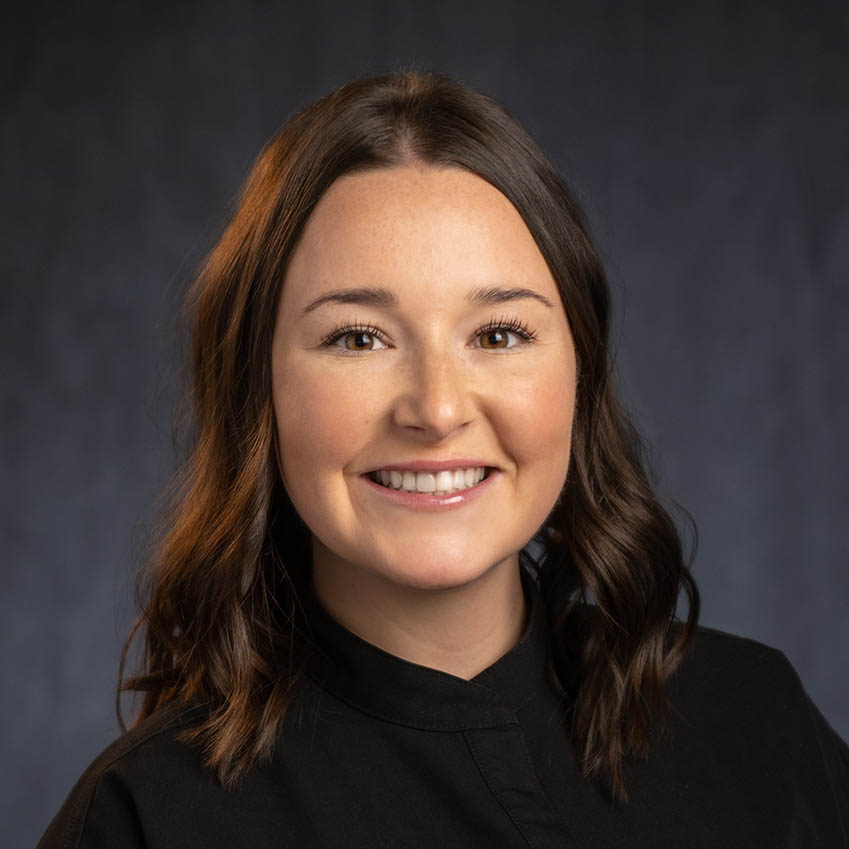 Kendra grew up in Northern Idaho and has worked the last two years at the Coeur d' Alene Resort and North Idaho Dermatology…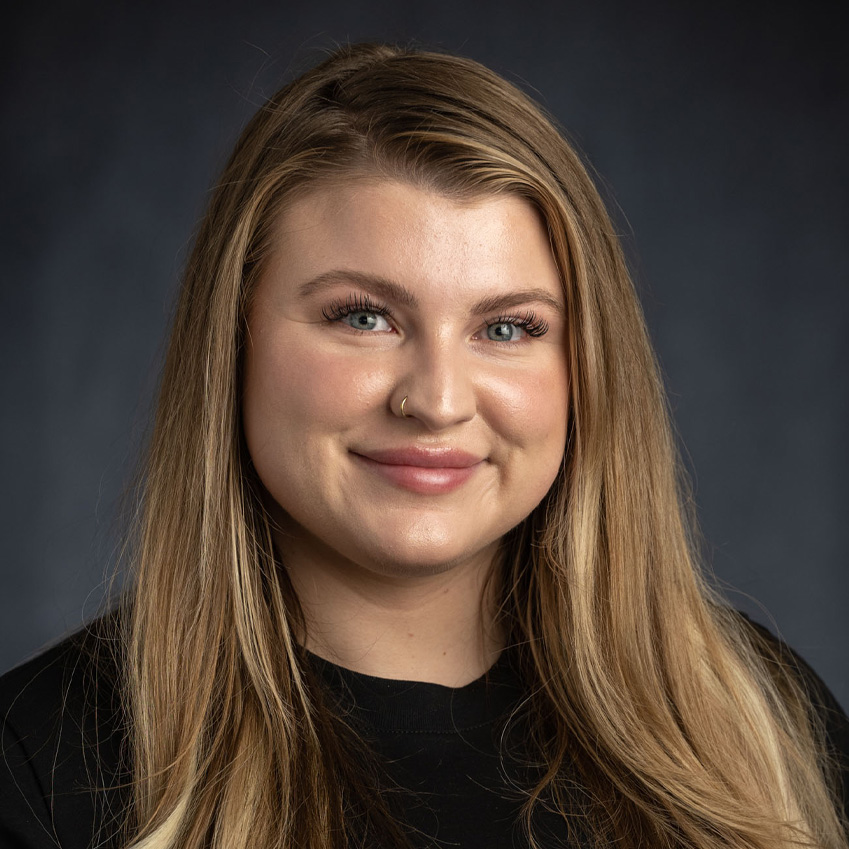 Hannah was born and raised in Idaho and graduated with her ADN from North Idaho College in 2021 as president of the honor's society….