Our dermatologists will create a customized plan for eczema treatment that meets your needs.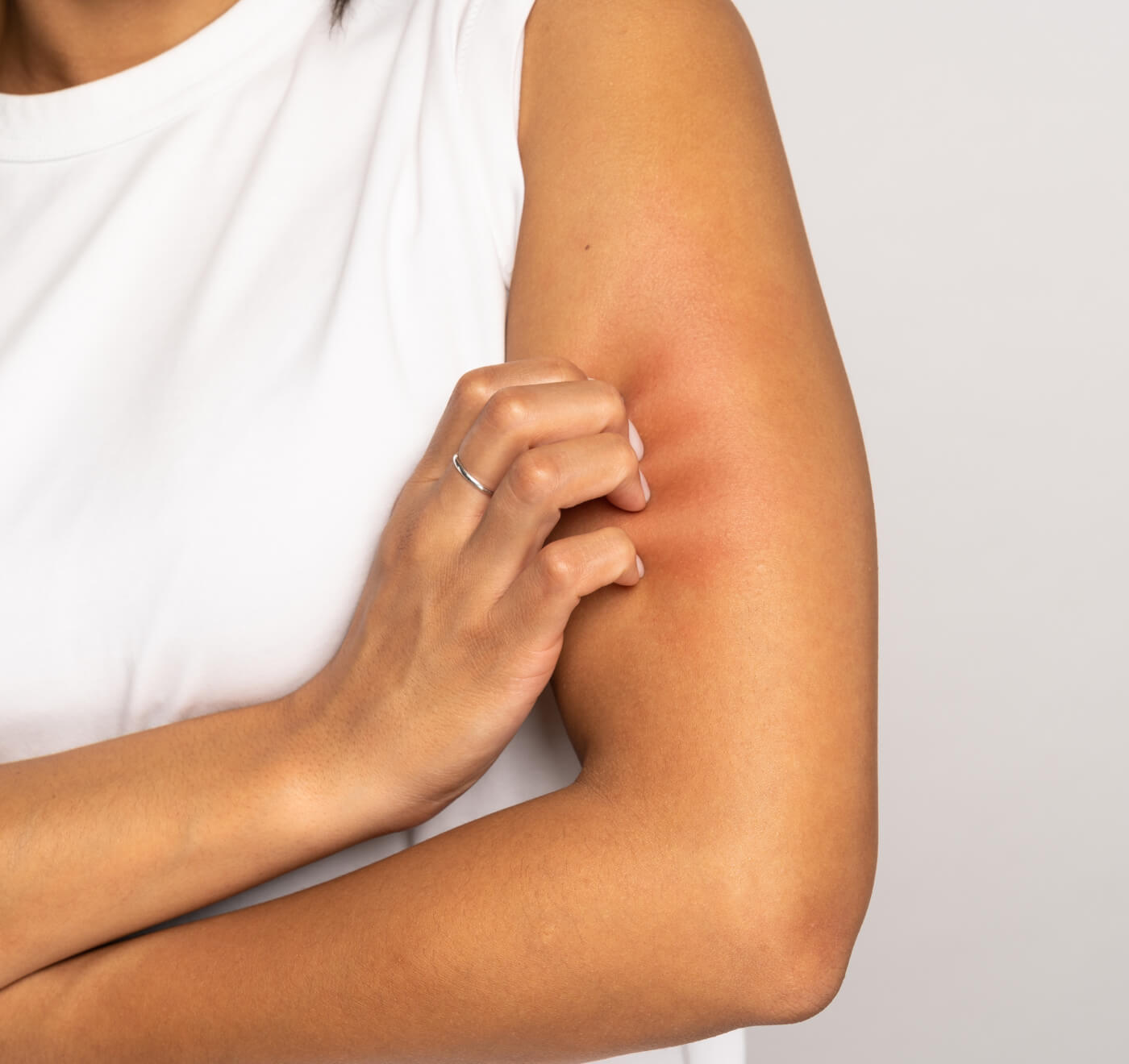 Eczema, or dermatitis as it's sometimes called, is a group of skin conditions which can affect all age groups. The severity of the disease can vary: in mild forms the skin is dry, hot and itchy, whilst in more severe forms the skin can become broken, raw and bleeding.
Although it can sometimes look unpleasant, eczema isn't contagious. Eczema can occur on just about any part of the body; however, in infants, eczema typically occurs on the forehead, cheeks, forearms, legs, scalp, and neck. In children and adults, eczema typically occurs on the face, neck, and the insides of the elbows, knees, and ankles. In some people, eczema may "bubble up" and ooze. In others, the condition may appear more scaly, dry, and red.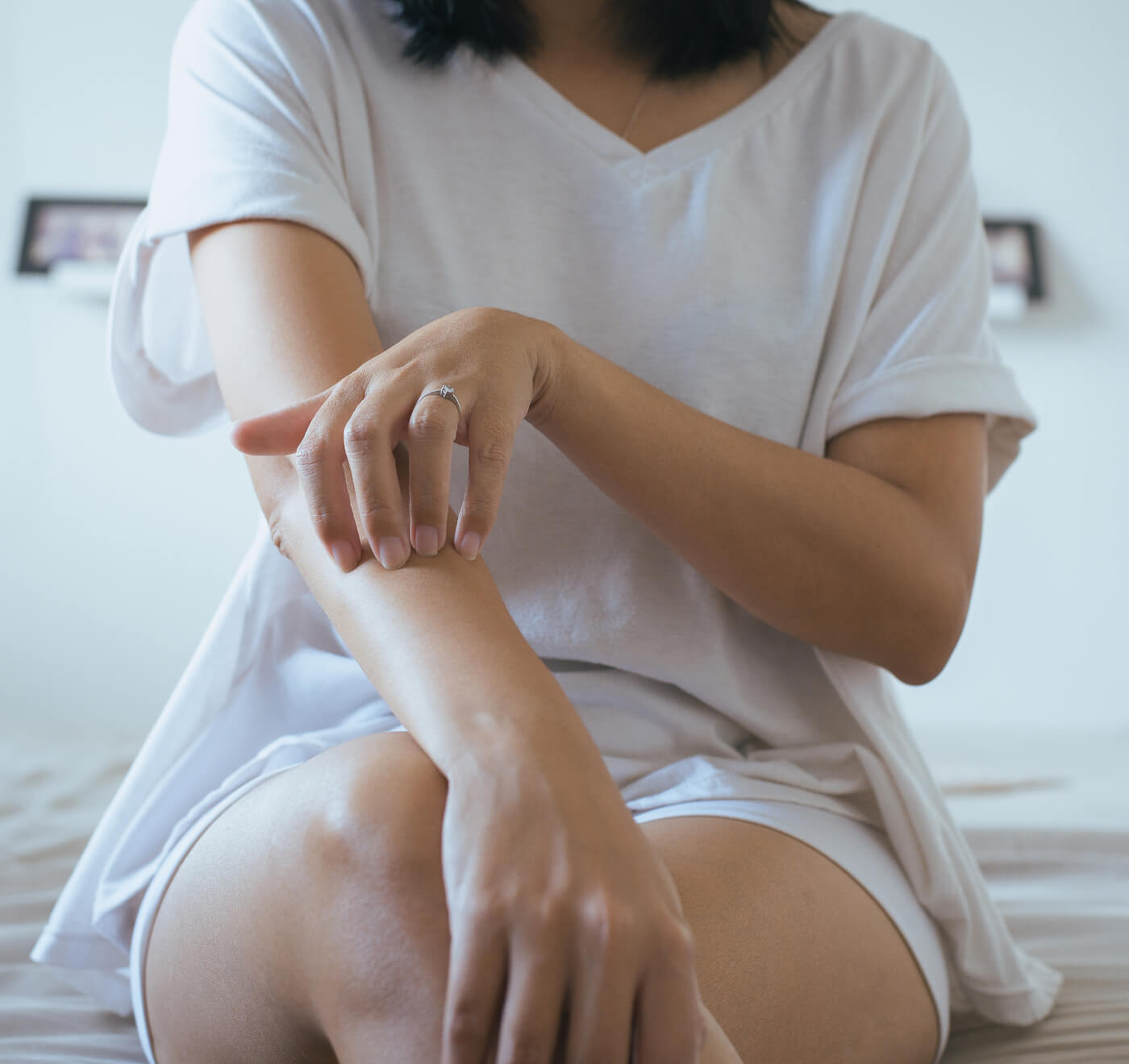 Eczema is a general term encompassing various inflamed skin conditions. One of the most common forms of eczema is atopic dermatitis (or "atopic eczema"). Approximately 10 to 20% of the world population is affected by this chronic, relapsing, and very itchy rash at some point during childhood. Fortunately, many children with eczema find that the disease clears and often disappears with age.
With treatment the inflammation of eczema can be reduced, though the skin will always be sensitive to flare-ups and need extra care.
You can trust the providers at North Idaho Dermatology to be sensitive to your eczema condition and create a treatment plan customized to your needs.