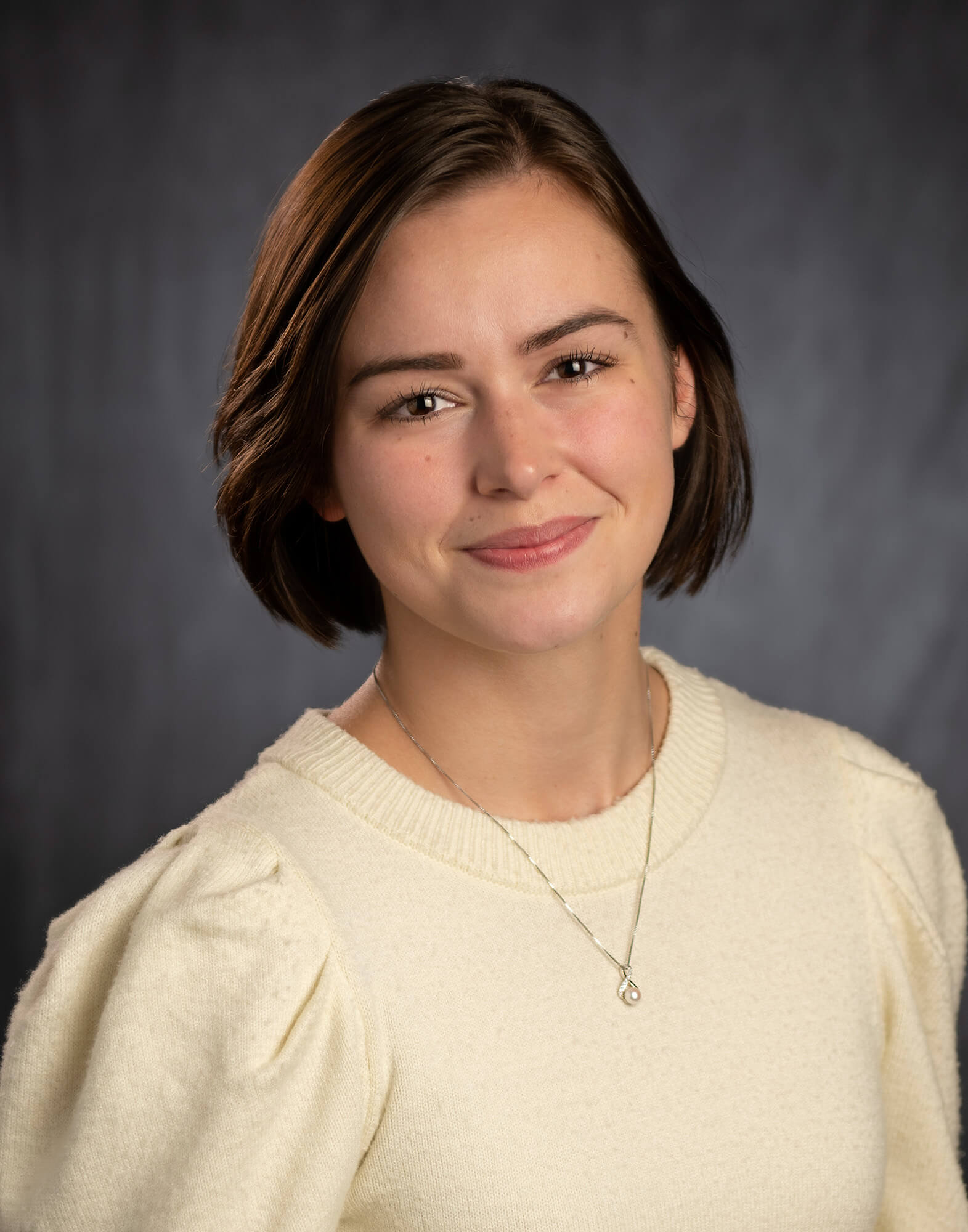 Annalise Mabe, Physician Assistant
Annalise Mabe is a board-certified Physician Assistant. Annalise received her Bachelor's degree in Health Sciences from Boise State University and her Master's degree in Physician Assistant Studies from Butler University.
Prior to attending her Master's program, Annalise worked with Boise State University and the Idaho Department of Health and Welfare on multiple projects pertaining to the prevention of cancer and fall reduction in Idaho's aging population.
Annalise is passionate about medical dermatology and aesthetics. Outside of work, she enjoys baking, watercolor painting, riding snowmobiles, boating, and spending time with her family.