Acne is one of the most common skin conditions, and it's generally treated with medical therapy. However, in some cases a surgery is done as an adjuvant therapy.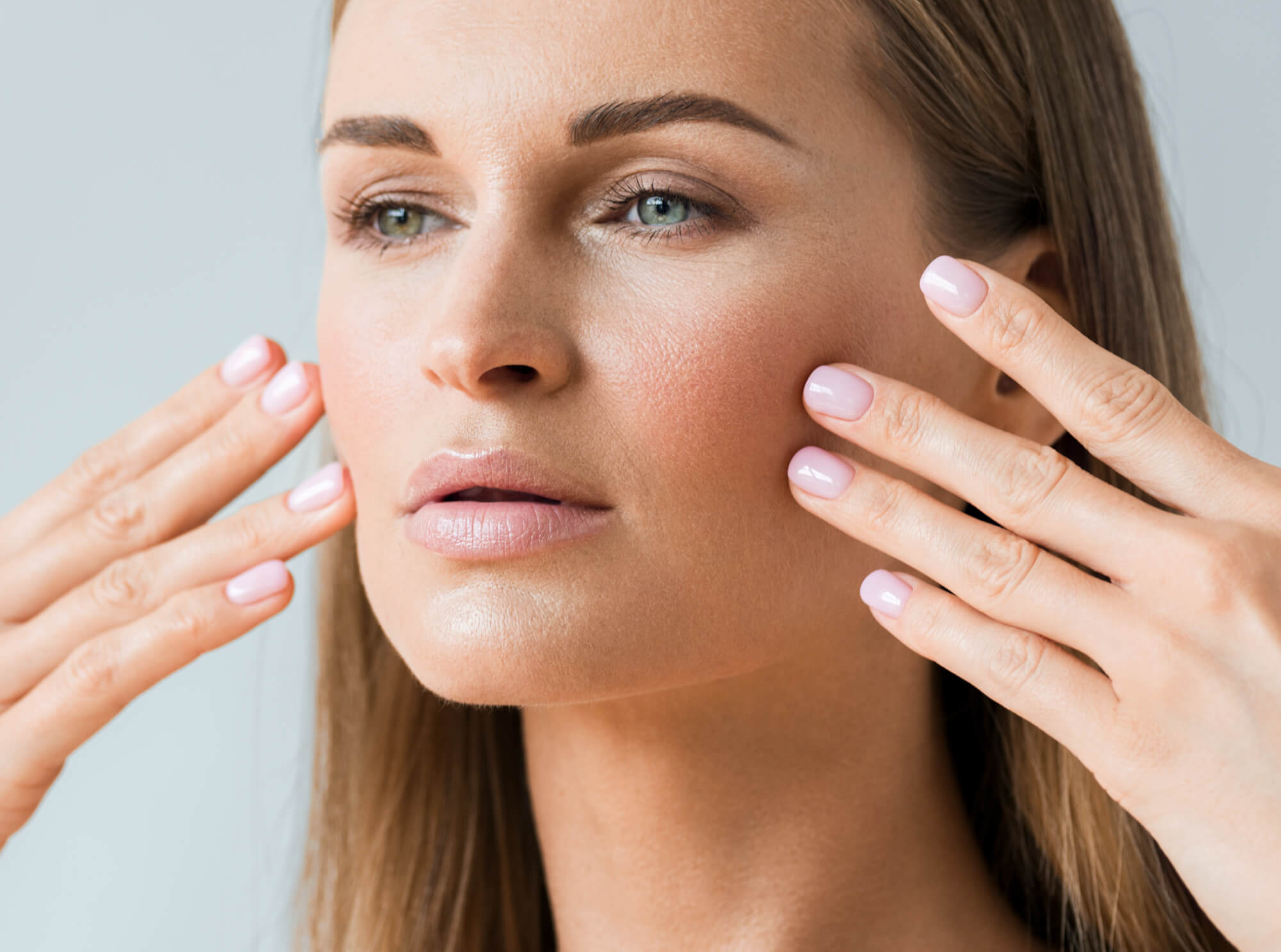 Acne Surgery is a specialized medical treatment to assist patients in clearing acne that includes sterilized drainage and extractions.
This procedure will be customized by your licensed skincare therapist to address the type of acne you're experiencing. This procedure must be prescribed by your medical provider and may be billable to insurance depending on your individual policy.