A native of Trail, British Columbia, Canada, Carly moved to San Antonio, Texas in 2009 to pursue her dream of becoming a Registered Nurse. After graduating top of her class, she was chosen to attend the distinguished Residency Program at Methodist Hospital specializing in Emergency Medicine in 2015.
 Carly has always had a passion for the aesthetic side of nursing and furthered her studies by attending the prestigious Pacific Northwest Aesthetic Academy 2018. She holds multiple certifications and specializes in Neuromodulator injections for frown lines, forehead lines, eyebrow lifts, crow's feet, lip lines, and chin dimples. Dermal filler injections include tear troughs, temporal hollows, cheeks, nasolabial fold, marionette lines, mental crease and chin, oral commissure, lips, and jaw lines.
Carly's commitment as a specialist is to provide every client with the safest, and most artistic application of neurotoxins and dermal fillers customized to give you the most natural enhanced beauty results.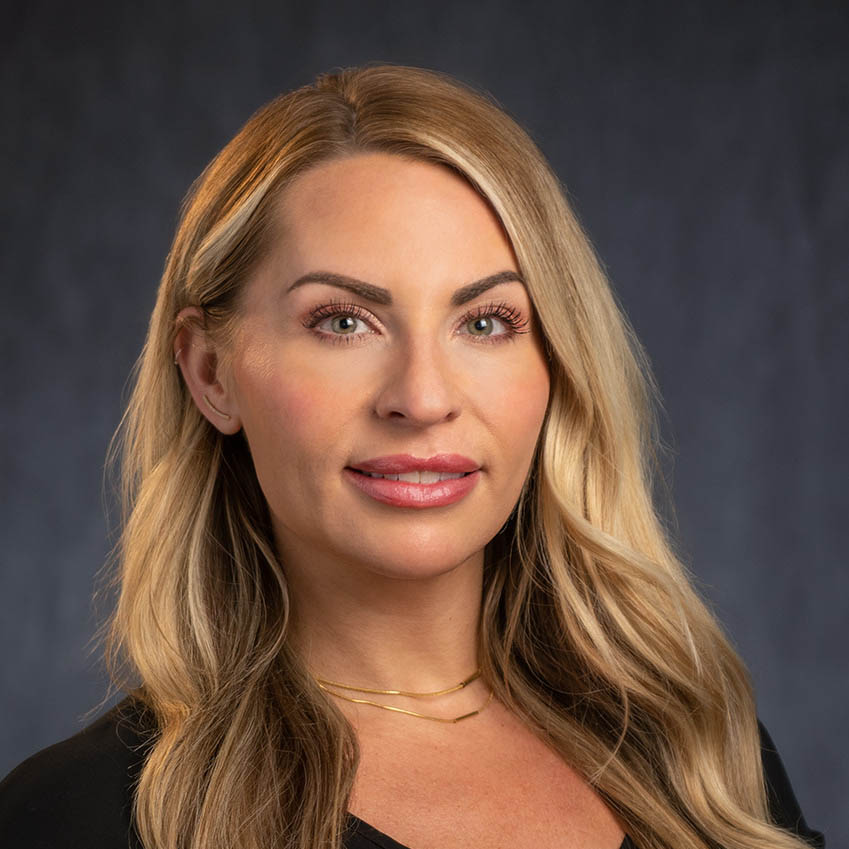 Hilary H. Hill, M.D.
Hilary Hill graduated cum laude from Linfield College, and she specializes in birthmarks, and blistering diseases.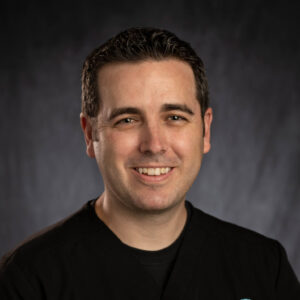 Dustin G. Larsen, M.D.
Dustin Larsen graduated from Utah State University magna cum laude, and completed his dermatology residency...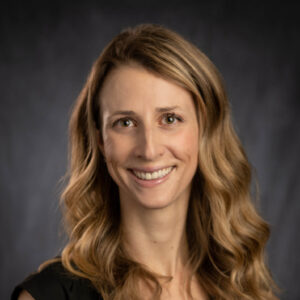 Dr. Kate Khorsand M.D.
Dr. Khorsand is an American Board Certified Dermatologist, excited to share her expertise and passion for pediatric...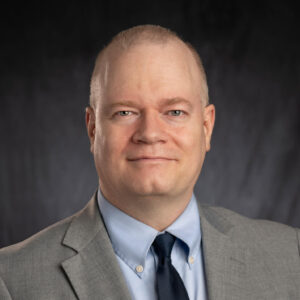 Richard A. Flygare, PA-C, Ph.D
Richard A. Flygare joined NIDERM more than 20 years ago to provide full-time dermatology care to patients of all ages...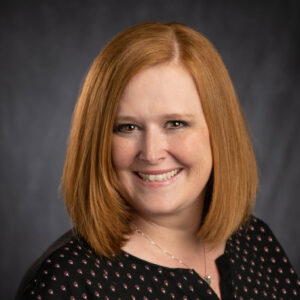 Shannon K. Mortensen, NP
Shannon is a highly skilled nurse practitioner specializing in medical dermatology, laser and cosmetics...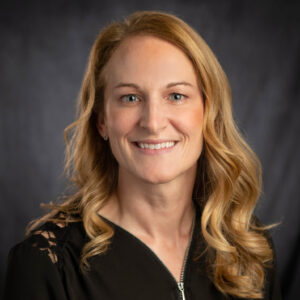 Jamie N. Tesky, APRN, CNP
Jamie is a nurse practitioner who worked at NIDERM as a nurse before completing her NP degree...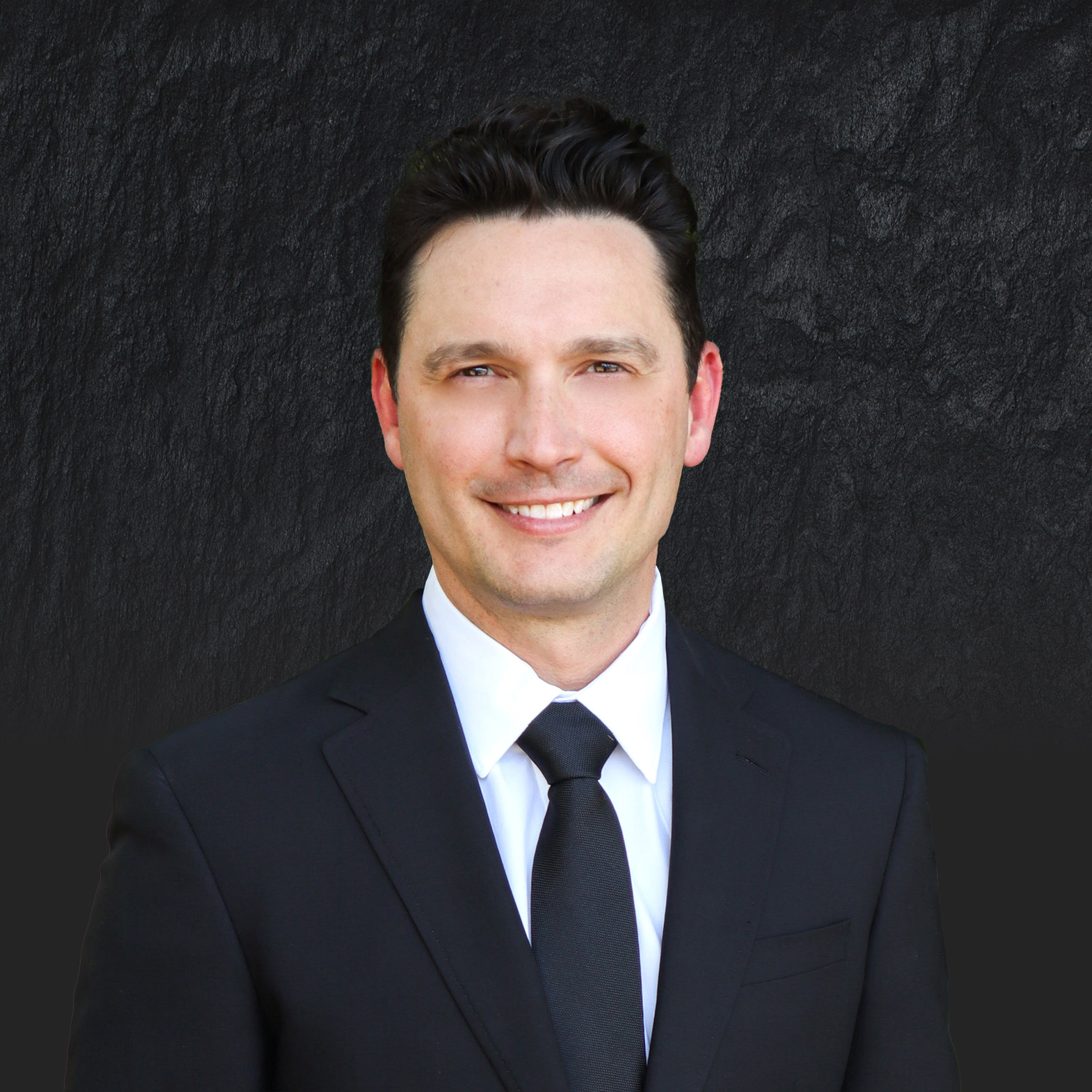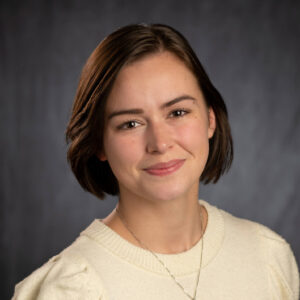 Annalise Mabe, PA
Annalise Mabe is a board-certified Physician Assistant. Annalise received her Bachelor's degree in Health Sciences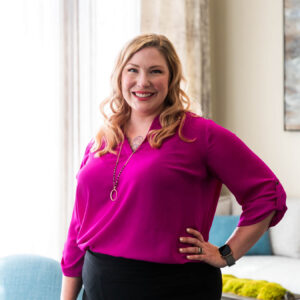 Ashlie Seals, NP
Ashlie Seals is a Nurse Practitioner with experience in dermatology aesthetics, family medicine...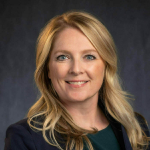 Brenna Petro, NP
Brenna Petro was raised in north central Idaho and has been practicing as a Nurse Practitioner for the past 14 years...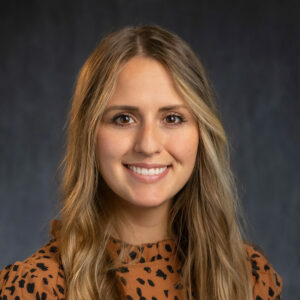 Sarah Harwood, NP
Sarah Harwood was born and raised in North Dakota and has lived in North Idaho since 2010…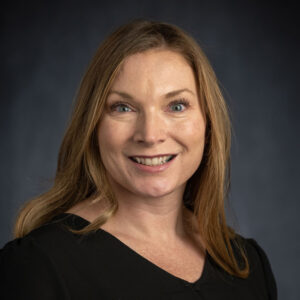 Karla Hansen, NP
Karla Hansen grew up in Spokane Valley, Washington. She is nationally board certified by The…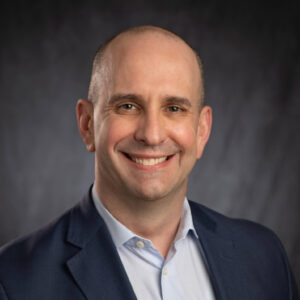 Benjamin C. Ringger, M.D.
Benjamin C. Ringger, MD is a Mayo Clinic trained dermatologist, specializing in a variety of medical, surgical...