Get BOTOX, fillers and other injectables done by the professional staff at NIDERM.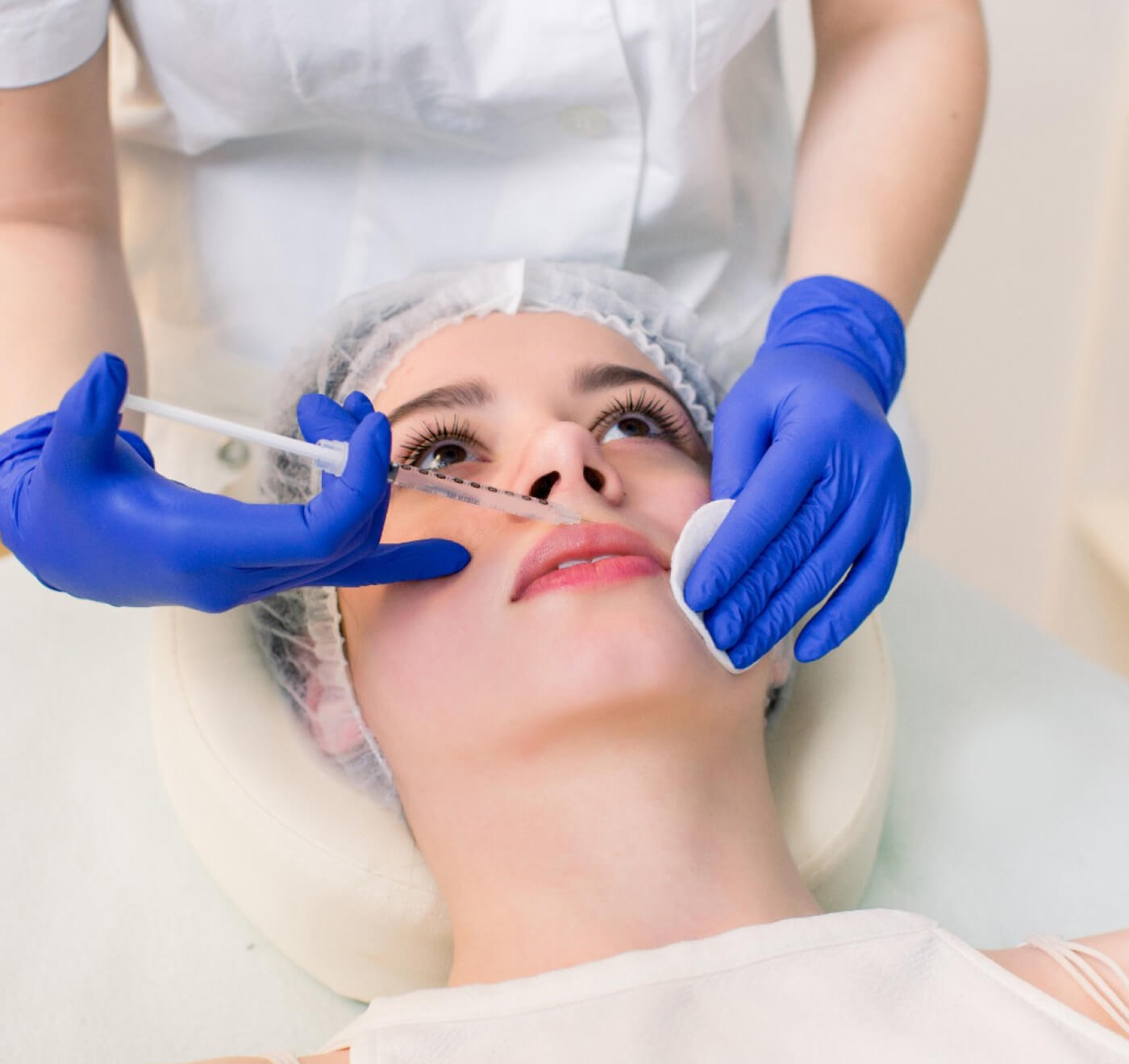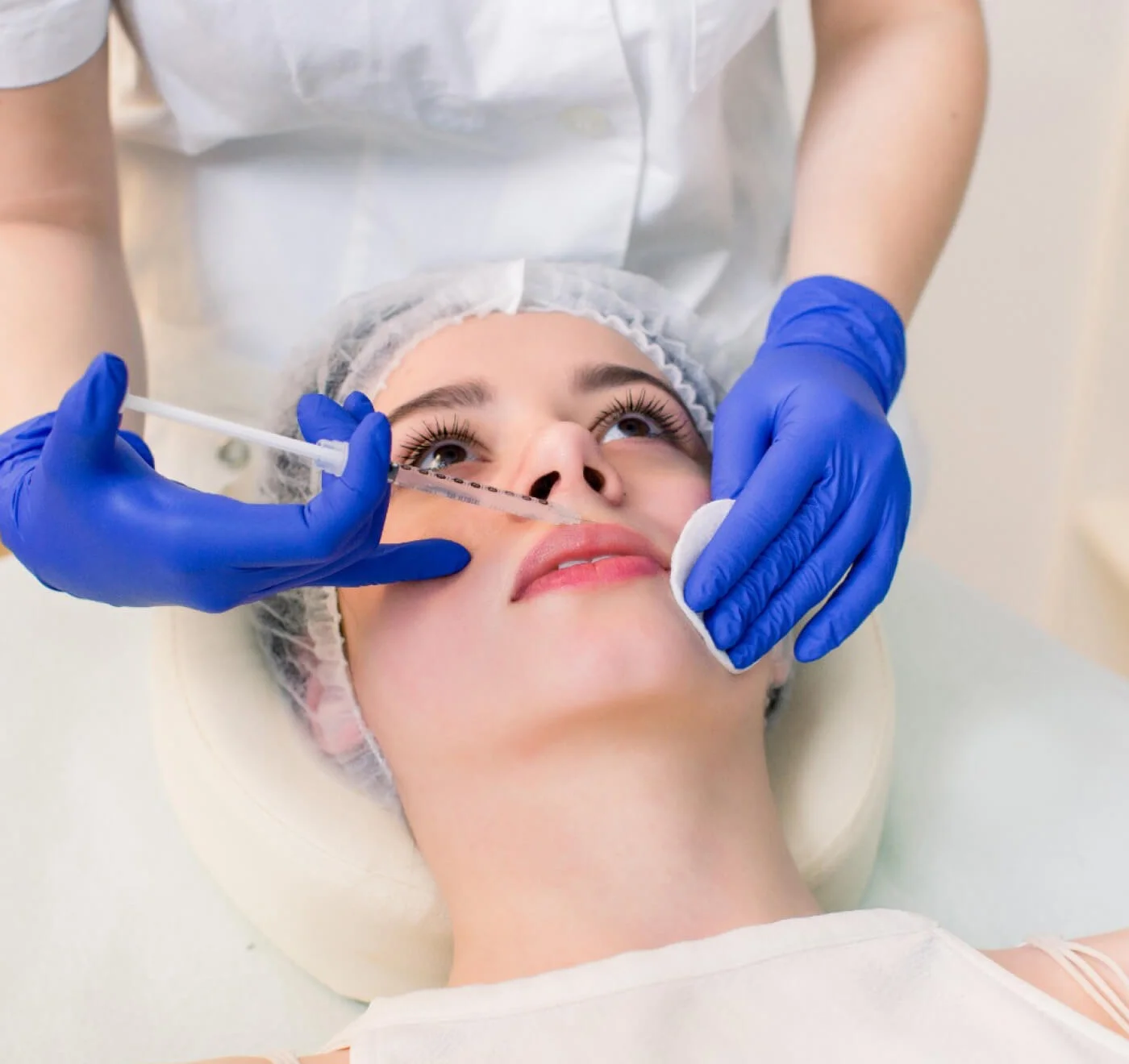 Botox is a purified protein produced by the Clostridium botulinum bacterium, which reduces the activity of the muscles that cause those frown lines between the brows (and on other areas of the face) to form over time.
It's a simple, non-surgical treatment that can temporarily smooth moderate to severe frown lines between the brows, around the eyes, and many other facial areas. It's the only treatment of its type that's approved by the FDA.
It takes about 10 minutes to perform, and the improvement of persistent lines is noticeable within weeks. The effects can last three to five months, but individual results might differ.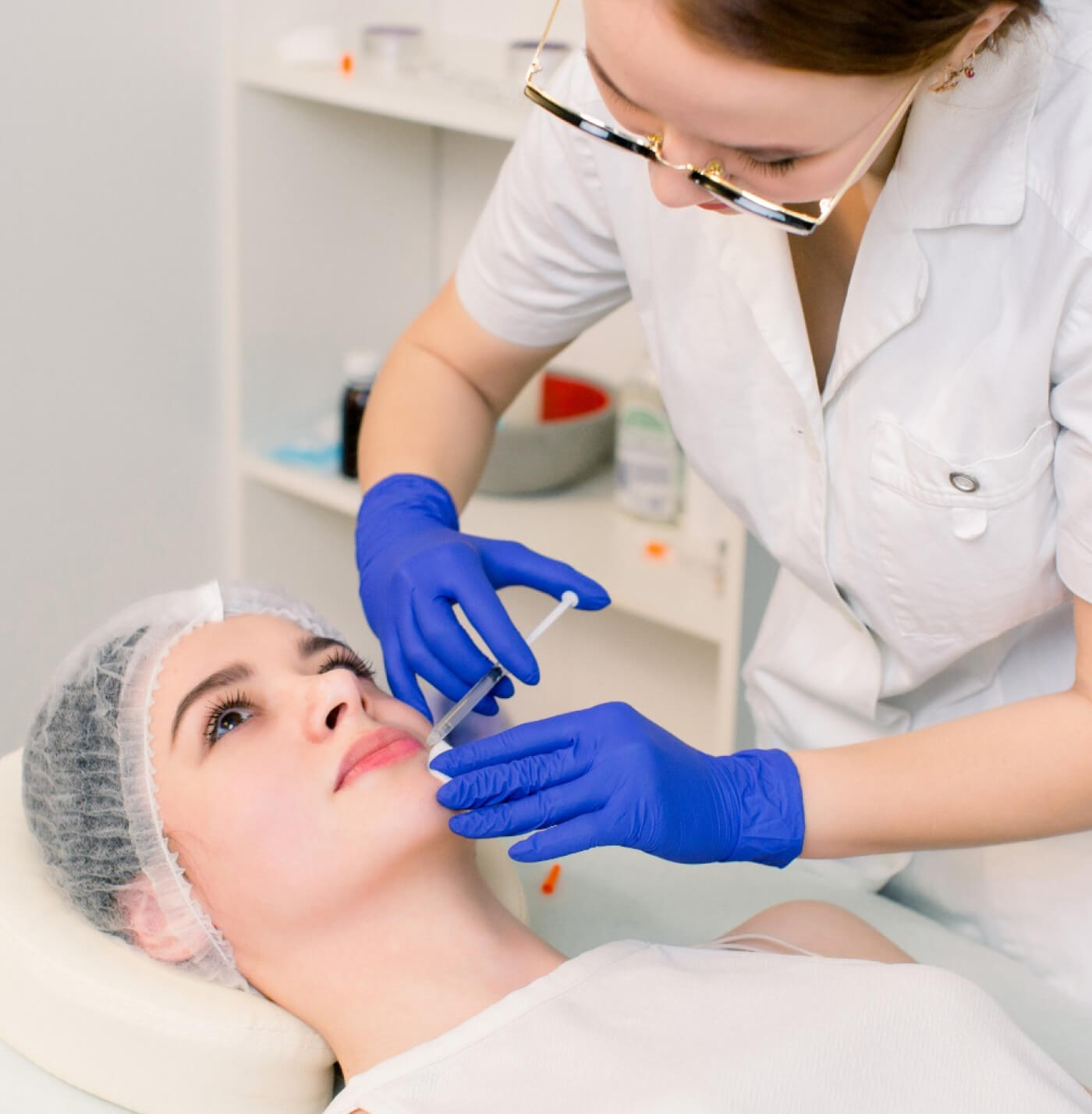 Dermal fillers are becoming increasingly popular as a means to help reverse the changes associated with aging. Because the goal is to return the dermis to its original youthful state, dermal fillers can give a more natural appearance than surgical face lifts.
Our patients use dermal fillers to reduce or eliminate wrinkles, raise scar depressions, enhance lips, and replace soft-tissue volume loss.
A variety of dermal fillers are available in the United States today. North Idaho Dermatology uses and endorses the hyaluronic acid based fillers Restylane® and Juvederm™, and the calcium hydroxylapatite filler Radiesse®. Your provider can answer all of your questions regarding durations, effectiveness, and complications.