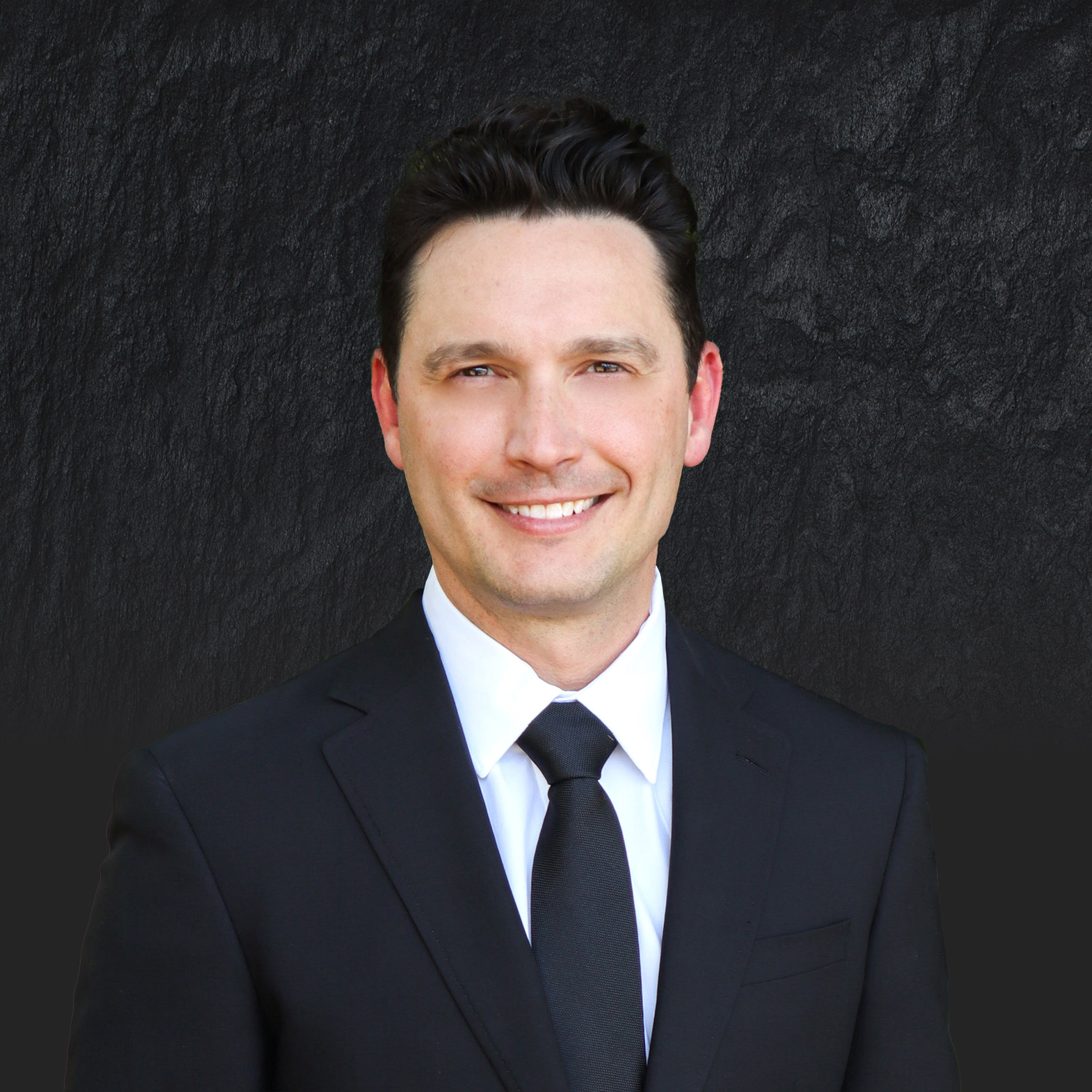 North Idaho Dermatology is proud to have the talents of Dr. Rudy Coscia join the team- enhancing the services available to our dermatology and Medical Spa patients.
Dr. Rudy Coscia is certified by the American Board of Plastic Surgery. He is known for his unparalleled surgical skills and wonderful bedside manner. Dr. Coscia earned his M.D. from the University of Tennessee in Memphis, where he honed his suturing abilities by correcting severe facial injuries in the trauma department.
Dr. Coscia underwent his surgical training at the University of California Davis Medical Center, working under a nationally recognized leader in the plastic surgery industry, Dr. Thomas Stevenson. He completed a cosmetic fellowship at The Plastic Surgery Center in 2012, learning surgical techniques and gaining experience in face, breast, and body contouring procedures.
He is a respected author, having published in the Annals of Plastic Surgery. Dr. Coscia has presented research at industry meetings, including the Aesthetic Society of Plastic Surgeons and the California Society of Plastic Surgeons. He is a member of The California Society of Plastic Surgeons, The American Society of Plastic Surgeons, and the American Society for Aesthetic Plastic Surgery. 
When he's not in the surgical suite, Dr. Coscia takes in breathtaking sites from his residences in California and North Idaho while skiing or backpacking. He has a love for music and enjoys singing at his local church.  
Dr. Coscia's patients rave about his surgical techniques and ability to deliver stunning results on face, breasts and body contouring but it is important to note that he will be offering facial procedures at North Idaho Dermatology's surgical suites.
To schedule a consultation with our board-certified plastic surgeon to begin your journey toward your goals, please call North Idaho Dermatology at 208-714-4043 or email plasticsurgery@niderm.com.
To learn more about Dr. Rudy Coscia, you can also visit the following:
– www.DrRudyCoscia.com
– Instagram: @drrudycoscia
– YouTube

——-
PROCEDURES BEING PERFORMED AT NORTH IDAHO DERMATOLOGY BY
DR. RUDY COSCIA:
-Rhytidectomy (facelift)
-Blepharoplasty (upper and lower eyelid surgery)
-Endoscopic brow (Brow lift)
-Fat transfers (face)
-Submentalplasty (liposuction of the neck)
-Otoplasty (Ear Pinning)
Hilary H. Hill, M.D.
Hilary Hill graduated cum laude from Linfield College, and she specializes in birthmarks, and blistering diseases.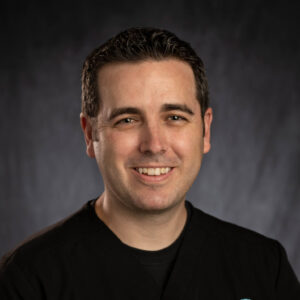 Dustin G. Larsen, M.D.
Dustin Larsen graduated from Utah State University magna cum laude, and completed his dermatology residency...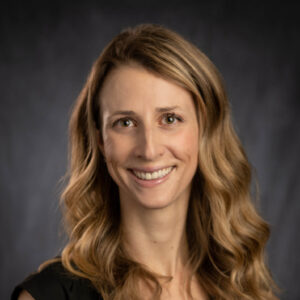 Dr. Kate Khorsand M.D.
Dr. Khorsand is an American Board Certified Dermatologist, excited to share her expertise and passion for pediatric...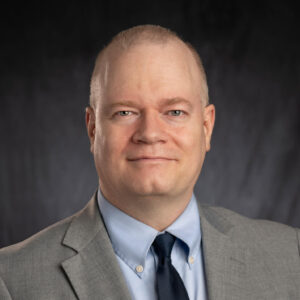 Richard A. Flygare, PA-C, Ph.D
Richard A. Flygare joined NIDERM more than 20 years ago to provide full-time dermatology care to patients of all ages...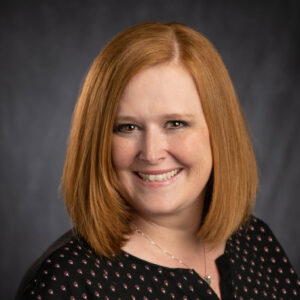 Shannon K. Mortensen, NP
Shannon is a highly skilled nurse practitioner specializing in medical dermatology, laser and cosmetics...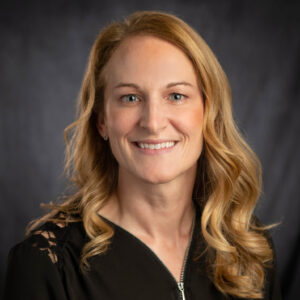 Jamie N. Tesky, APRN, CNP
Jamie is a nurse practitioner who worked at NIDERM as a nurse before completing her NP degree...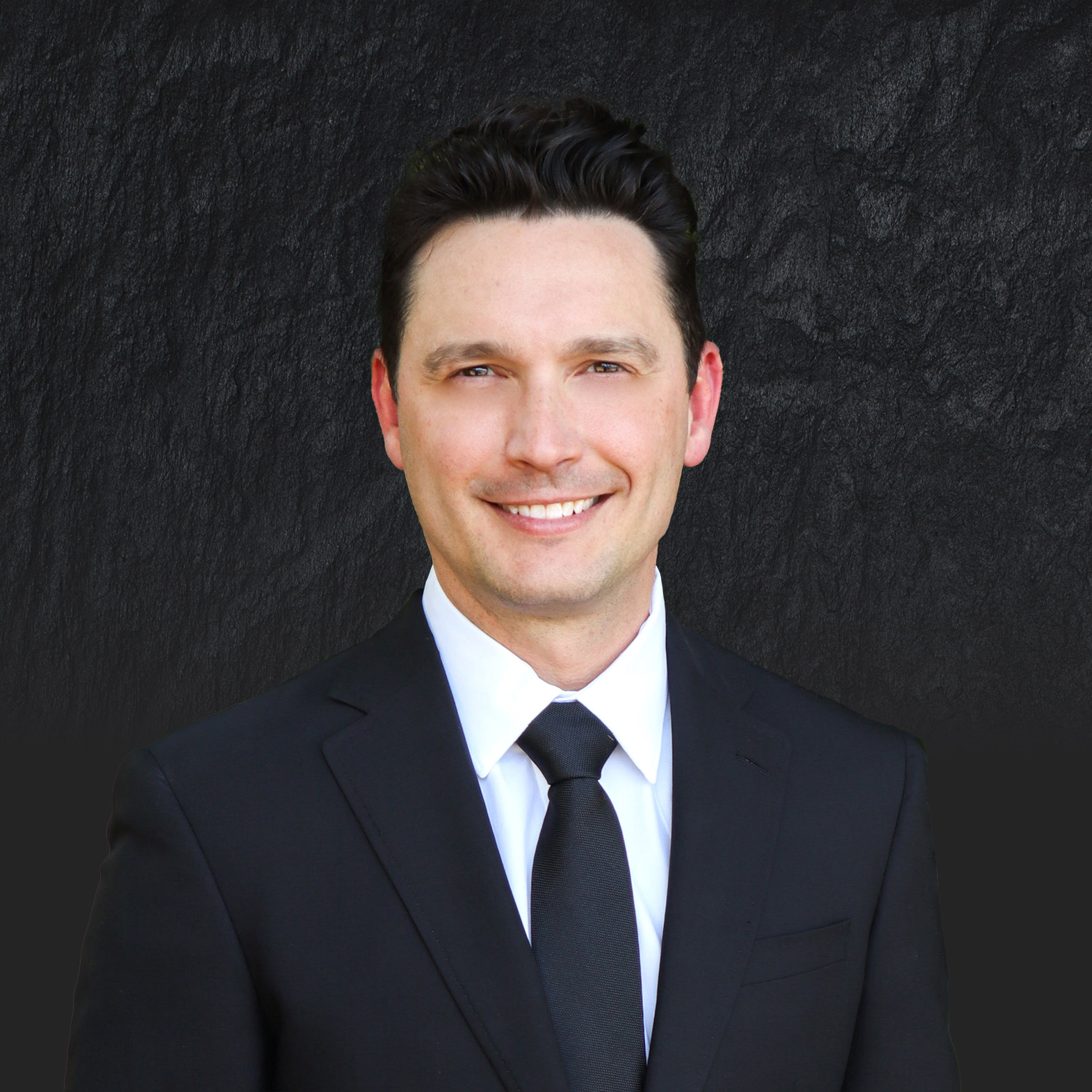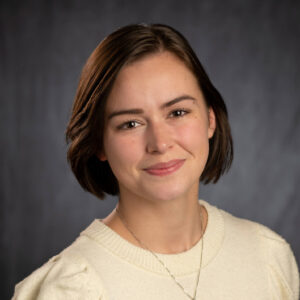 Annalise Mabe, PA
Annalise Mabe is a board-certified Physician Assistant. Annalise received her Bachelor's degree in Health Sciences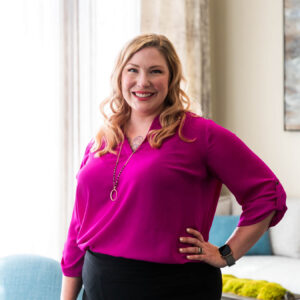 Ashlie Seals, NP
Ashlie Seals is a Nurse Practitioner with experience in dermatology aesthetics, family medicine...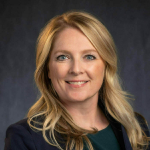 Brenna Petro, NP
Brenna Petro was raised in north central Idaho and has been practicing as a Nurse Practitioner for the past 14 years...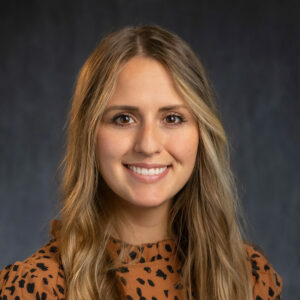 Sarah Harwood, NP
Sarah Harwood was born and raised in North Dakota and has lived in North Idaho since 2010…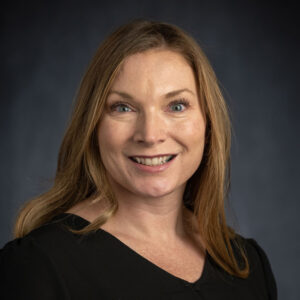 Karla Hansen, NP
Karla Hansen grew up in Spokane Valley, Washington. She is nationally board certified by The…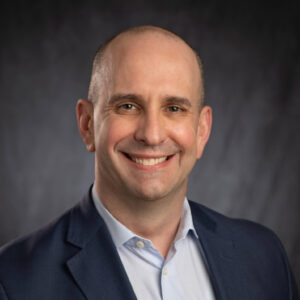 Benjamin C. Ringger, M.D.
Benjamin C. Ringger, MD is a Mayo Clinic trained dermatologist, specializing in a variety of medical, surgical...