Victoria grew up in Northern Idaho and graduated with her Esthetics license in 2022. She has always had a passion for skincare and was always giving her friends skincare tips. She finally took the leap to attend school and gain the knowledge to help others with their skin, whether it is with products or services. When she's not at work you can find her out on the lake, gardening, and spending time with her fiancé and dog.  
She'll be located at our Ponderay, ID location for all your future appointments!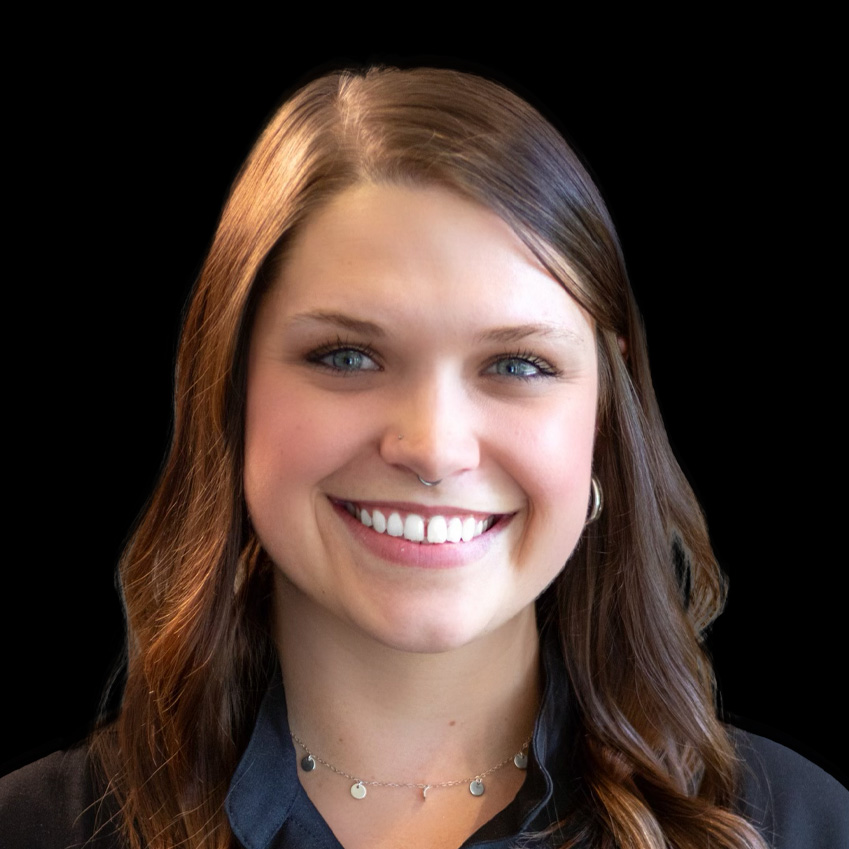 Hilary H. Hill, M.D.
Hilary Hill graduated cum laude from Linfield College, and she specializes in birthmarks, and blistering diseases.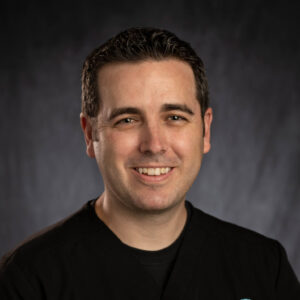 Dustin G. Larsen, M.D.
Dustin Larsen graduated from Utah State University magna cum laude, and completed his dermatology residency...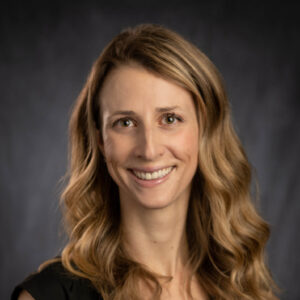 Dr. Kate Khorsand M.D.
Dr. Khorsand is an American Board Certified Dermatologist, excited to share her expertise and passion for pediatric...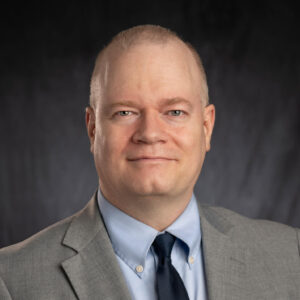 Richard A. Flygare, PA-C, Ph.D
Richard A. Flygare joined NIDERM more than 20 years ago to provide full-time dermatology care to patients of all ages...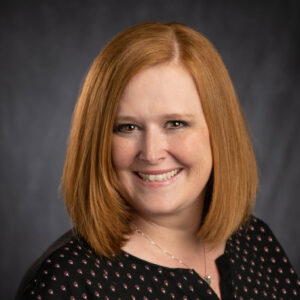 Shannon K. Mortensen, NP
Shannon is a highly skilled nurse practitioner specializing in medical dermatology, laser and cosmetics...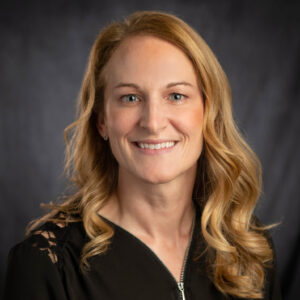 Jamie N. Tesky, APRN, CNP
Jamie is a nurse practitioner who worked at NIDERM as a nurse before completing her NP degree...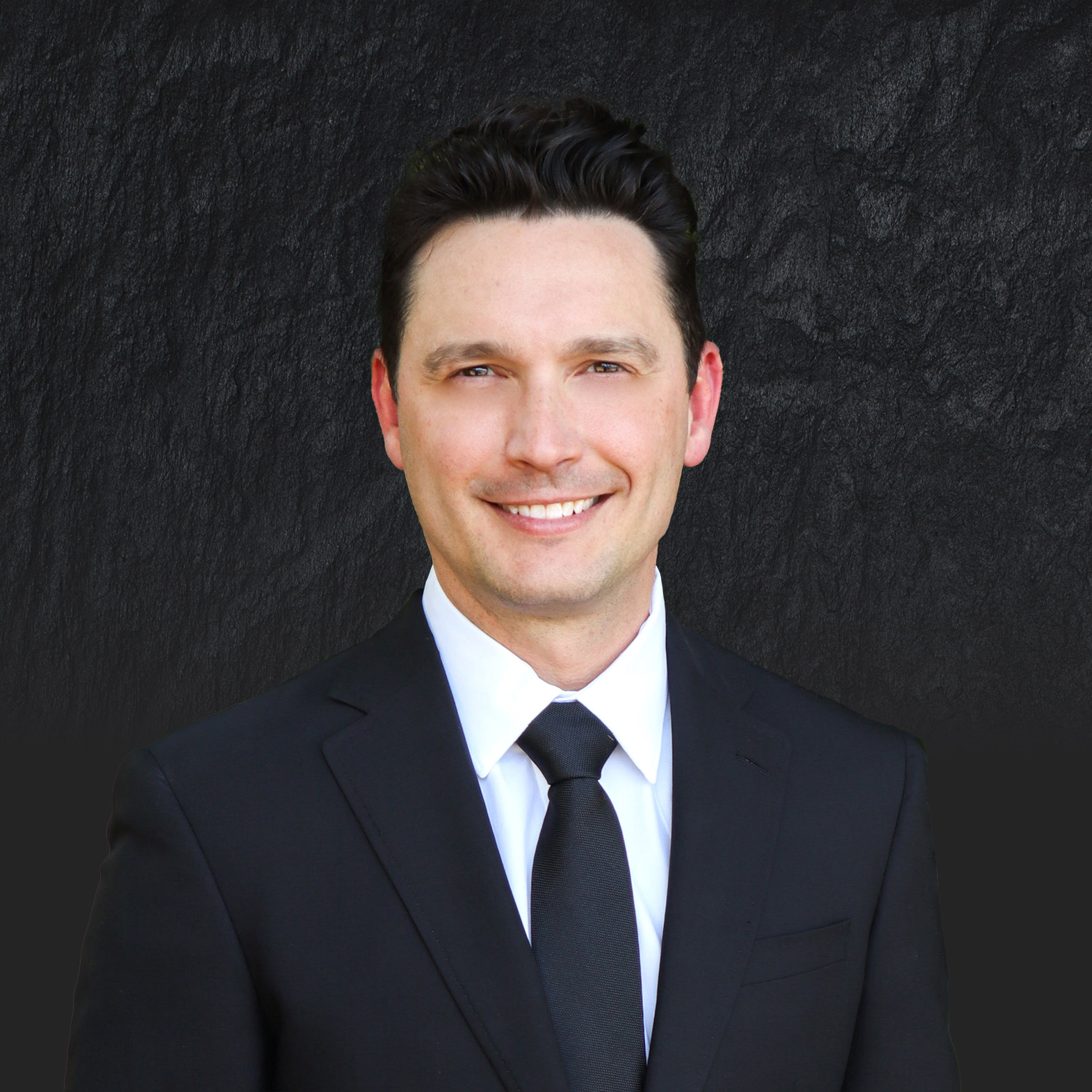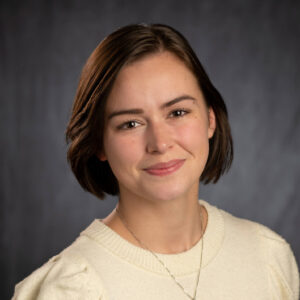 Annalise Mabe, PA
Annalise Mabe is a board-certified Physician Assistant. Annalise received her Bachelor's degree in Health Sciences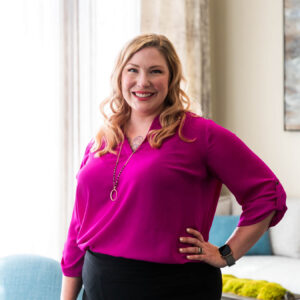 Ashlie Seals, NP
Ashlie Seals is a Nurse Practitioner with experience in dermatology aesthetics, family medicine...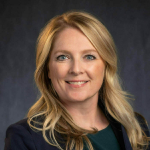 Brenna Petro, NP
Brenna Petro was raised in north central Idaho and has been practicing as a Nurse Practitioner for the past 14 years...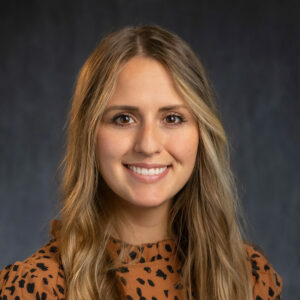 Sarah Harwood, NP
Sarah Harwood was born and raised in North Dakota and has lived in North Idaho since 2010…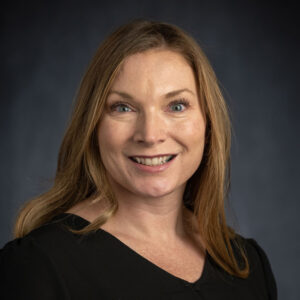 Karla Hansen, NP
Karla Hansen grew up in Spokane Valley, Washington. She is nationally board certified by The…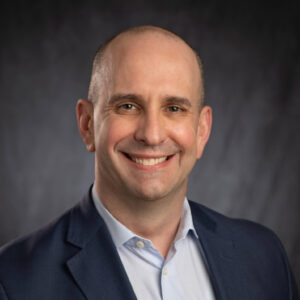 Benjamin C. Ringger, M.D.
Benjamin C. Ringger, MD is a Mayo Clinic trained dermatologist, specializing in a variety of medical, surgical...