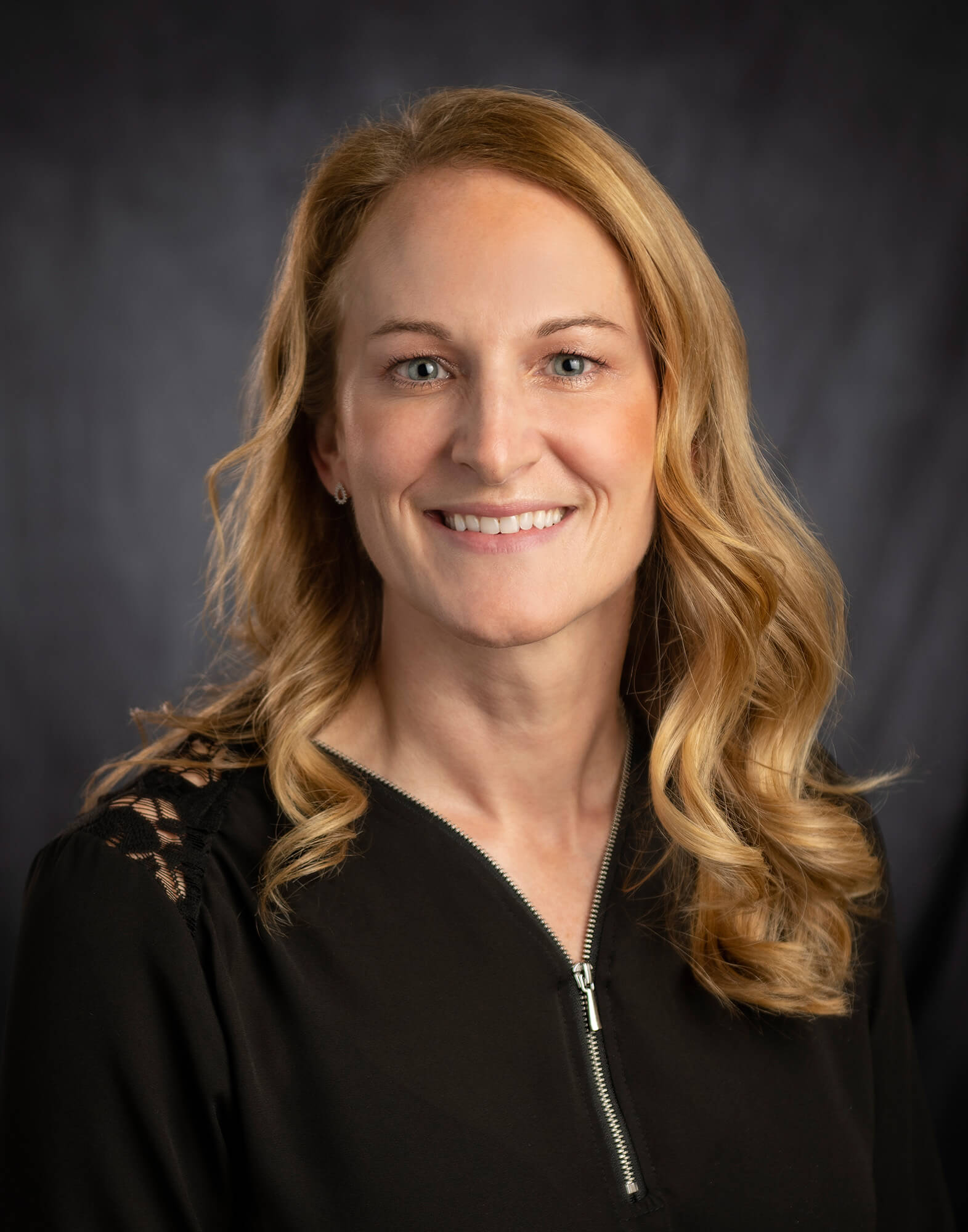 Jamie N. Tesky, APRN, CNP
Jamie has lived in North Idaho for her entire life. She grew up in the small town of Harrison, Idaho and did not go far for her schooling. She attended the University of Idaho in Moscow for her Bachelors in Education with a major in Athletic Training. After 6 years of working as an athletic trainer she decided she loved the healthcare field but wanted something different.
Nursing called to her so she completed her RN at North Idaho College and attended Walden University for her Masters in Nursing/Nurse Practitioner degree. Jamie worked for North Idaho Dermatology for 8 years as a nurse prior to finishing her NP degree.
Jamie is very skilled, compassionate, and committed to providing excellent care to her patients. We are grateful to have her on our medical team as a Nurse Practitioner.
Outside of work Jamie loves to spend time with her family, watching movies, camping, and being outdoors.