Hannah was born and raised in Idaho and graduated with her ADN from North Idaho College in 2021 as president of the honor's society. Simultaneously, she worked on her BSN through Lewis-Clark State College and graduated with honors in May of 2022. During her education, she tutored, volunteered, and worked on several different student committees. Following graduating with her ADN, Hannah was accepted into the rigorous circulating nurse program in the operating room at Deaconess Hospital in Spokane, Washington where she specialized in orthopedic, plastic and robotics surgery, eventually becoming the RN robotics team lead. Hannah is now working on her MSN through Grand Canyon University and has been accepted into the DNP-FNP program at Mayville University for January 2024.
Hannah is passionate about aesthetics nursing and is committed to evidence-based, safe, natural outcomes for all her patients while assisting them in meeting their aesthetic goals and enhancing their most beautiful selves. Hannah believes that a combination approach of a custom skincare routine, neurotoxins, and dermal fillers is the best way to prevent and correct age related and aesthetic concerns. She is now accepting new clients and cannot wait to assist you in meeting your aesthetic goals!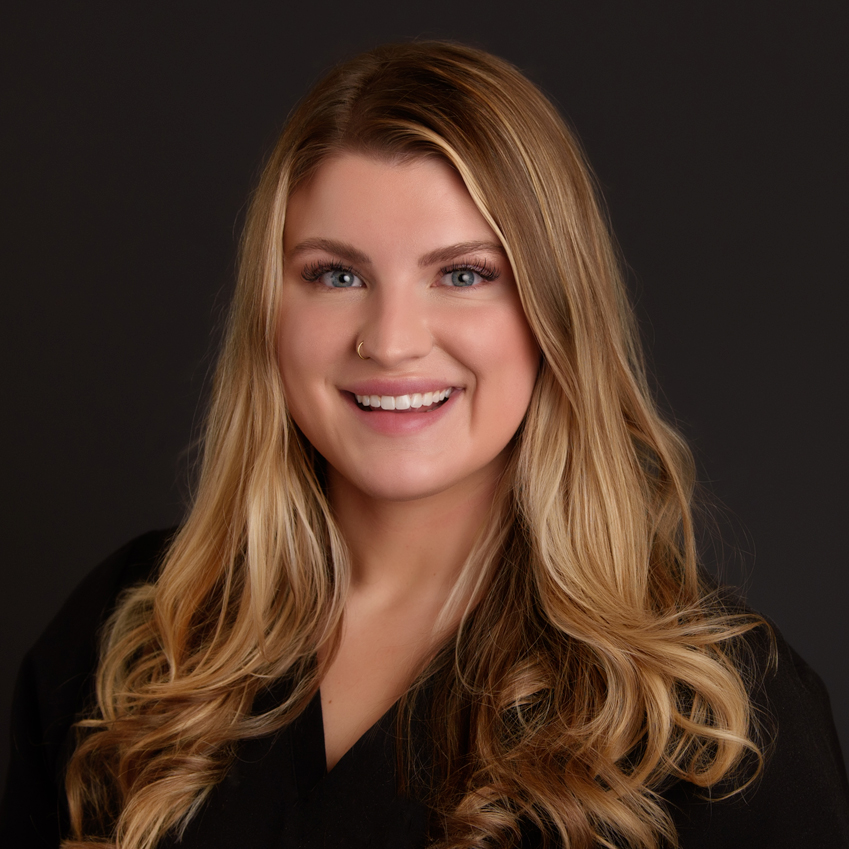 Hilary H. Hill, M.D.
Hilary Hill graduated cum laude from Linfield College, and she specializes in birthmarks, and blistering diseases.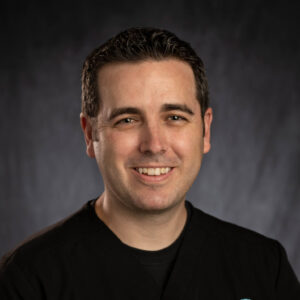 Dustin G. Larsen, M.D.
Dustin Larsen graduated from Utah State University magna cum laude, and completed his dermatology residency...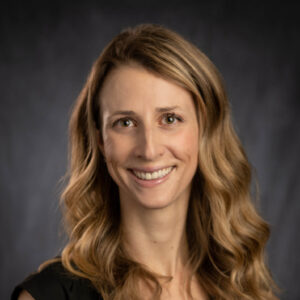 Dr. Kate Khorsand M.D.
Dr. Khorsand is an American Board Certified Dermatologist, excited to share her expertise and passion for pediatric...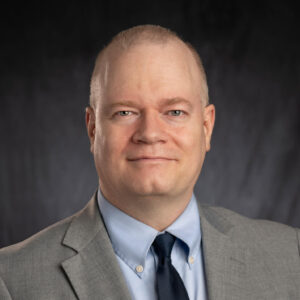 Richard A. Flygare, PA-C, Ph.D
Richard A. Flygare joined NIDERM more than 20 years ago to provide full-time dermatology care to patients of all ages...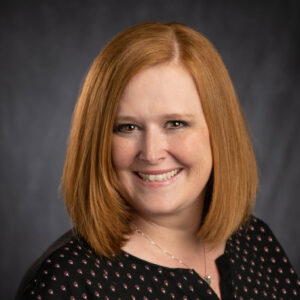 Shannon K. Mortensen, NP
Shannon is a highly skilled nurse practitioner specializing in medical dermatology, laser and cosmetics...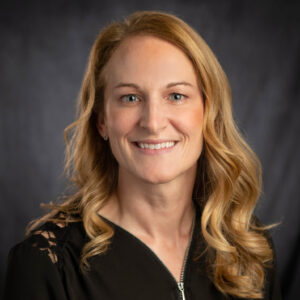 Jamie N. Tesky, APRN, CNP
Jamie is a nurse practitioner who worked at NIDERM as a nurse before completing her NP degree...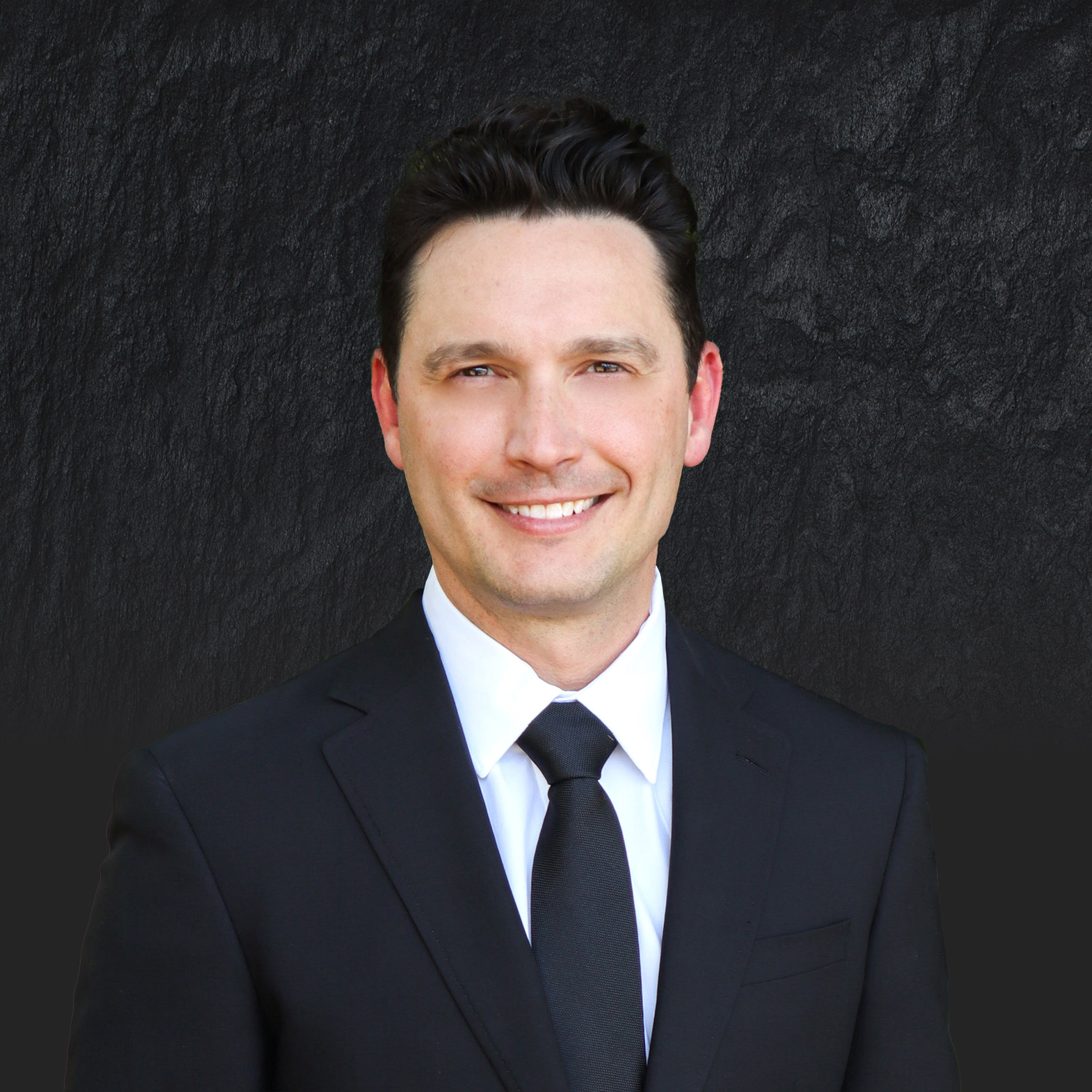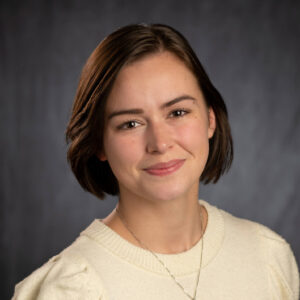 Annalise Mabe, PA
Annalise Mabe is a board-certified Physician Assistant. Annalise received her Bachelor's degree in Health Sciences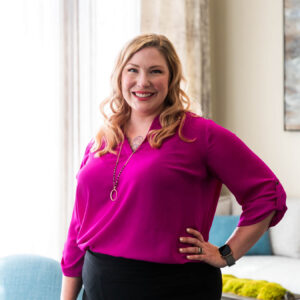 Ashlie Seals, NP
Ashlie Seals is a Nurse Practitioner with experience in dermatology aesthetics, family medicine...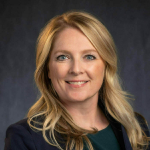 Brenna Petro, NP
Brenna Petro was raised in north central Idaho and has been practicing as a Nurse Practitioner for the past 14 years...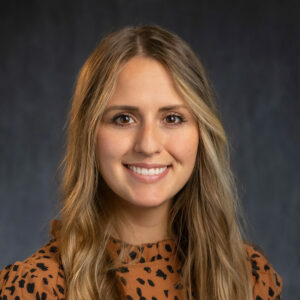 Sarah Harwood, NP
Sarah Harwood was born and raised in North Dakota and has lived in North Idaho since 2010…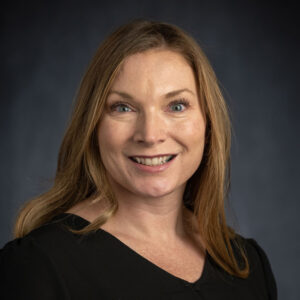 Karla Hansen, NP
Karla Hansen grew up in Spokane Valley, Washington. She is nationally board certified by The…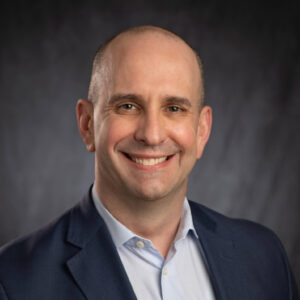 Benjamin C. Ringger, M.D.
Benjamin C. Ringger, MD is a Mayo Clinic trained dermatologist, specializing in a variety of medical, surgical...