We offer a wide range of chemical peels at all of our locations. Find out more about your options below.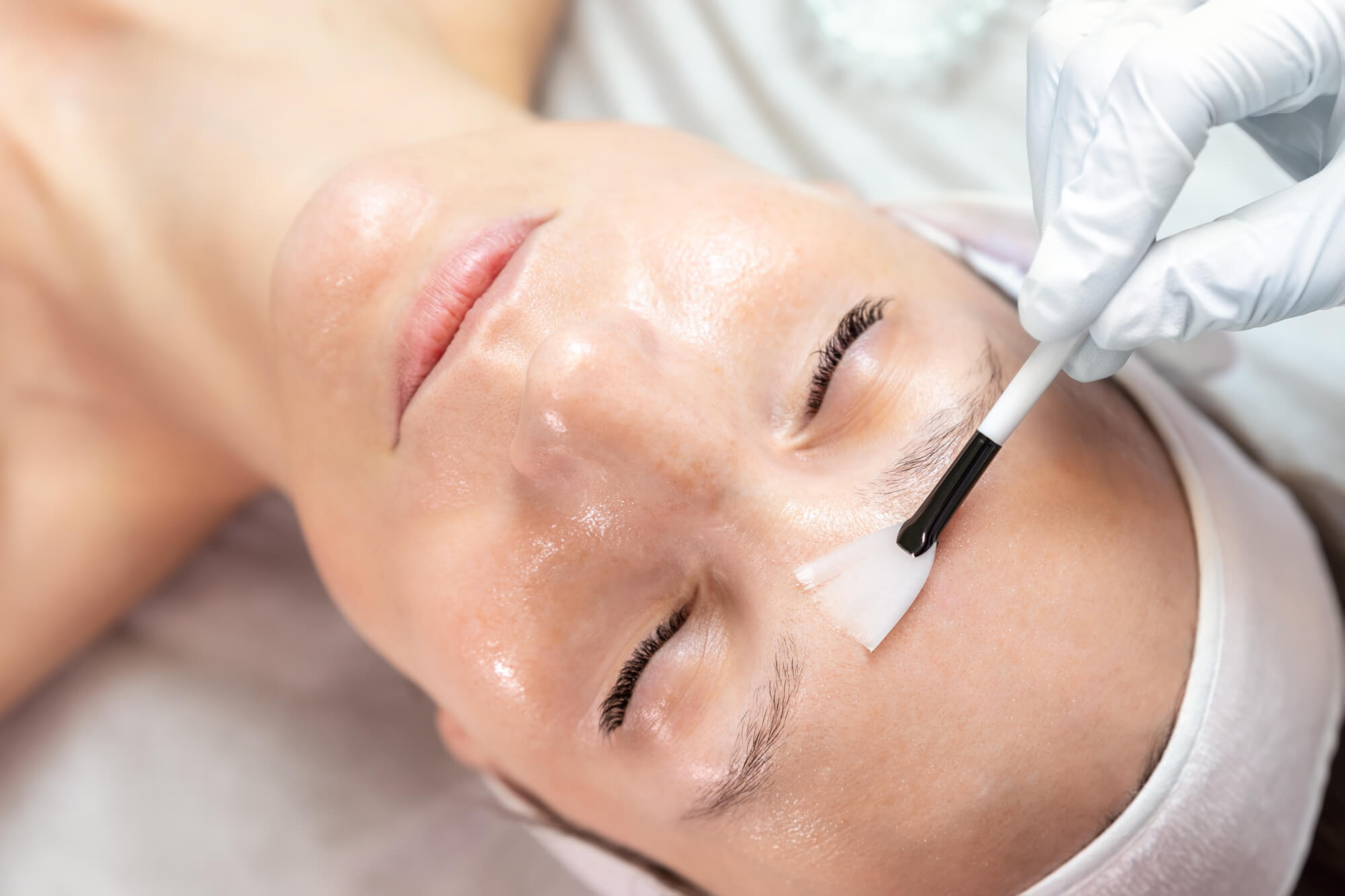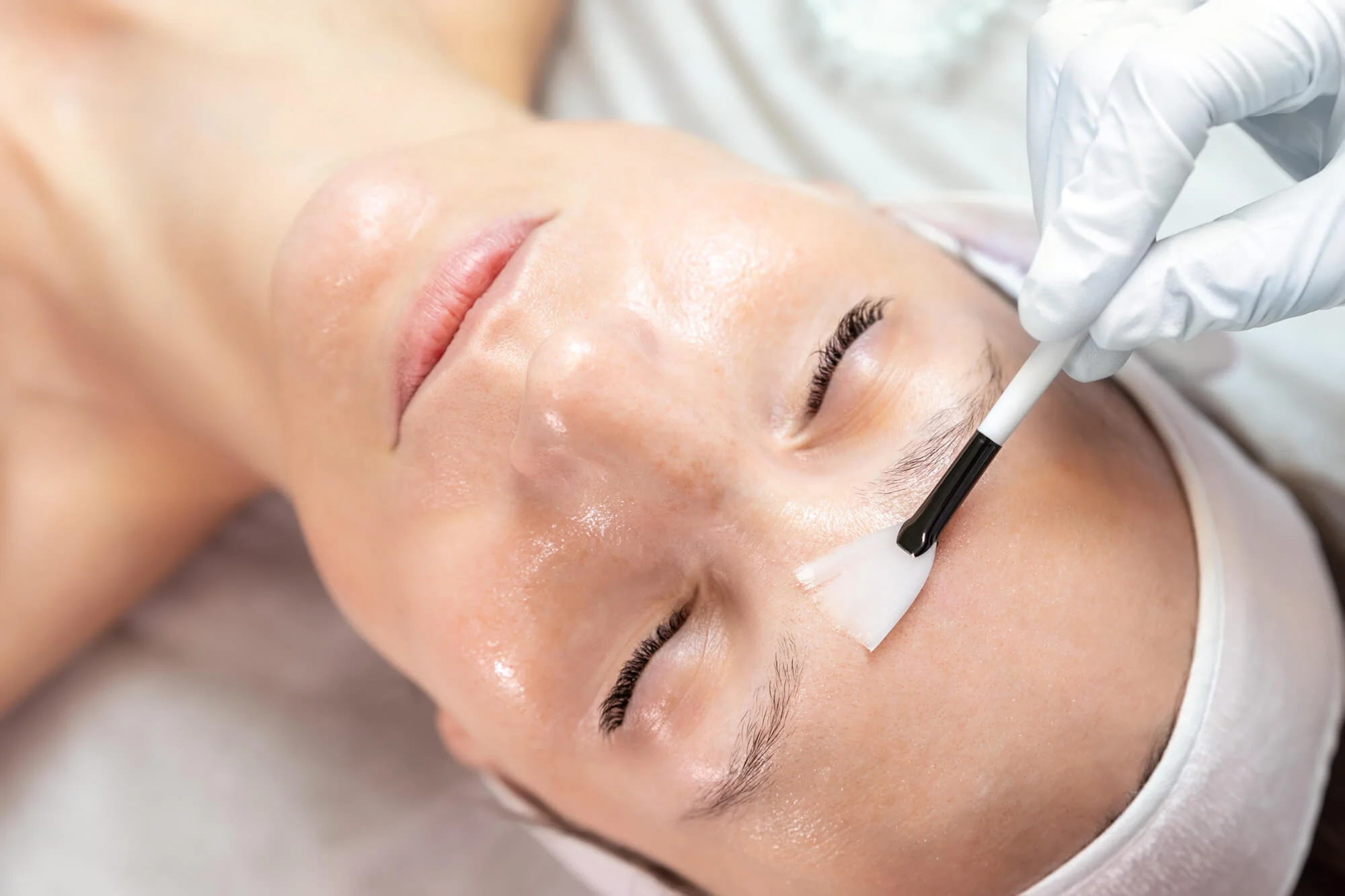 Peels are effective treatments for addressing many skin conditions without discomfort or downtime.
Our blends contain a variety of beneficial ingredients to help treat aging skin, acne, rough texture, skin discoloration (hyperpigmentation), and fine lines. All while leaving the skin hydrated and refreshed.