The Spa at North Idaho Dermatology offers a variety of skincare products and procedures.
Each product in our skincare line is specially picked to ensure that our patients are offered the best of the best. Our skincare specialists can help you curate a specifically designed regimen that is specific to your skin type and concerns! You can either shop in-store or online.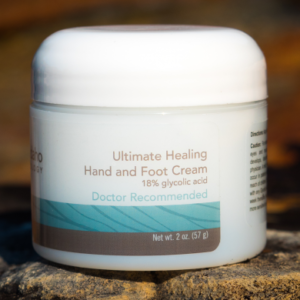 NID Skin Care Line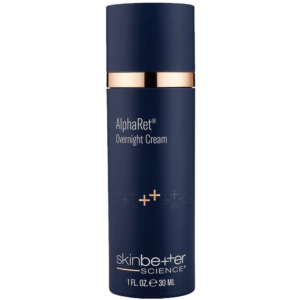 SkinBetter Science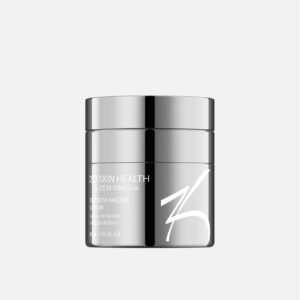 ZO Skin Health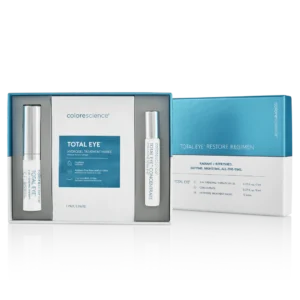 ColoreScience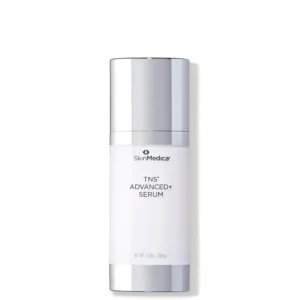 SkinMedica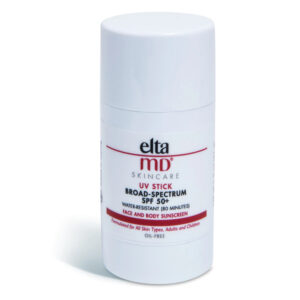 EltaMD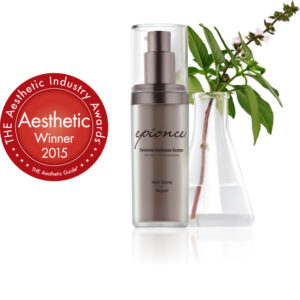 Epionce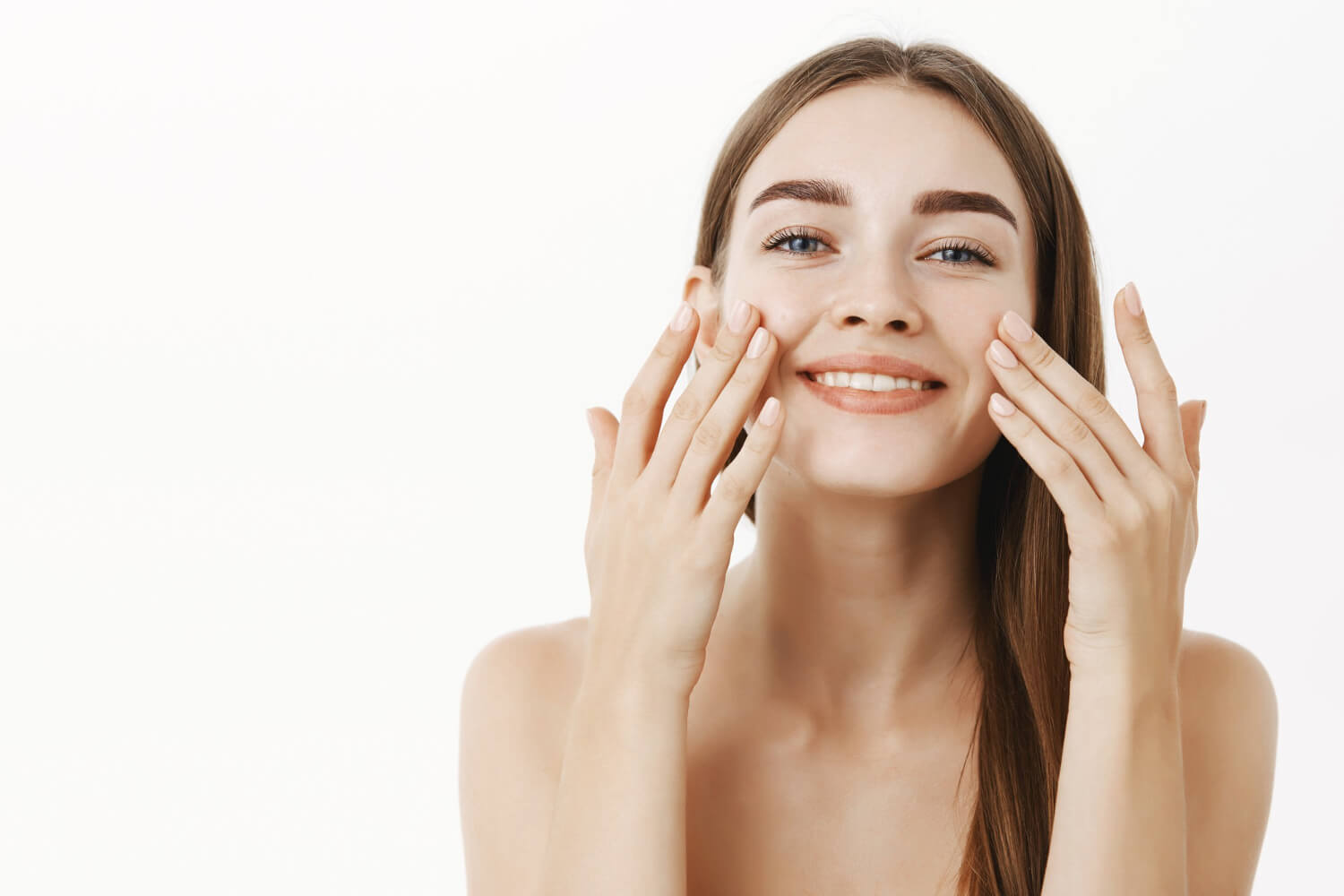 DiamondGlow is a special dermabrasion device that removes the top layer of the skin, and helps deliver cosmetic serums. It cleans and rejuvenates the skin. However, it's not recommended for people who have compromised skin quality.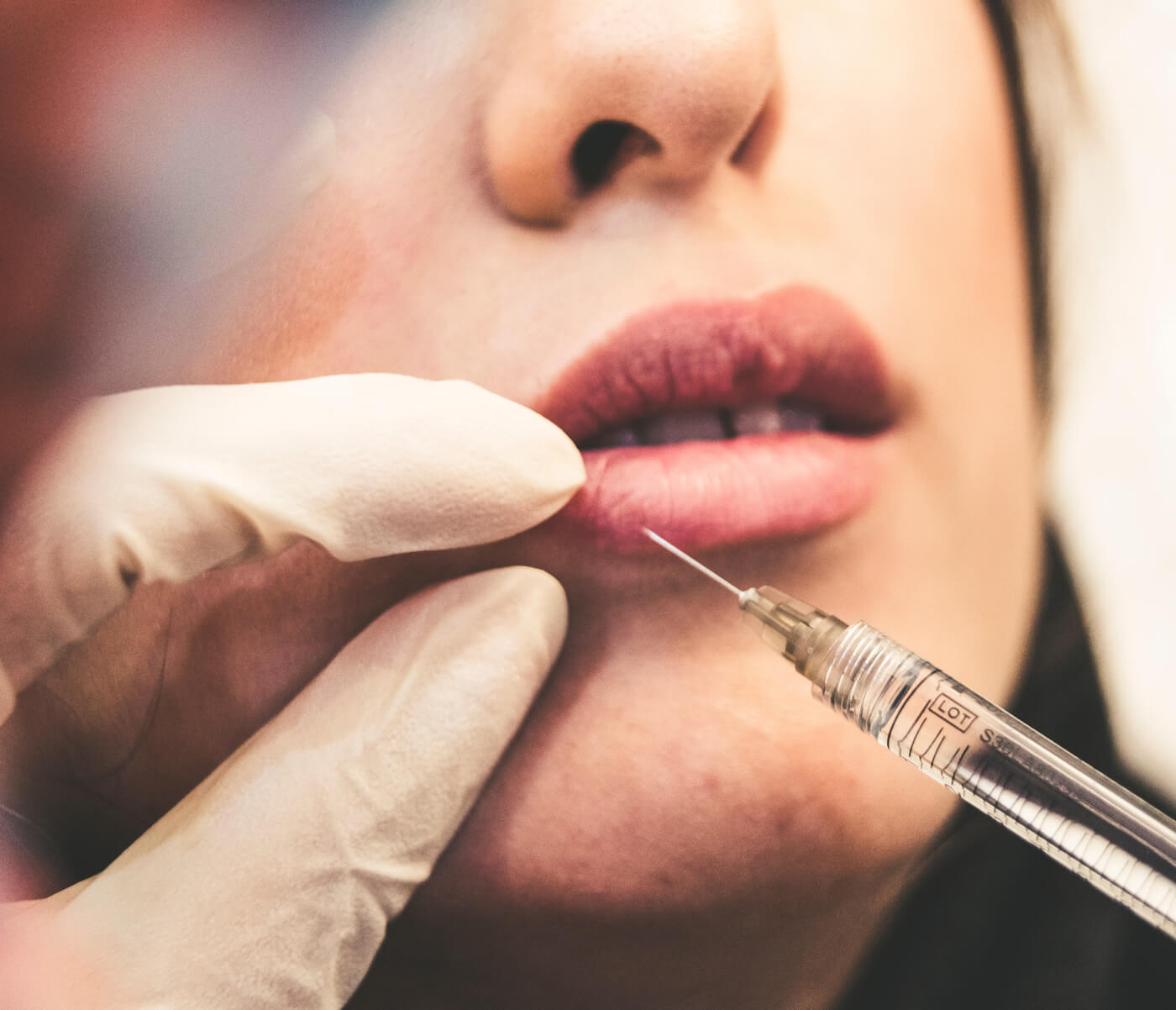 Botox is a simple, non-surgical treatment that can temporarily smooth moderate to severe frown lines between the brows, around the eyes, and many other facial areas.
It takes about 10 minutes to perform, and the improvement of persistent lines is noticeable within weeks. The effects can last three to five months, but individual results might differ.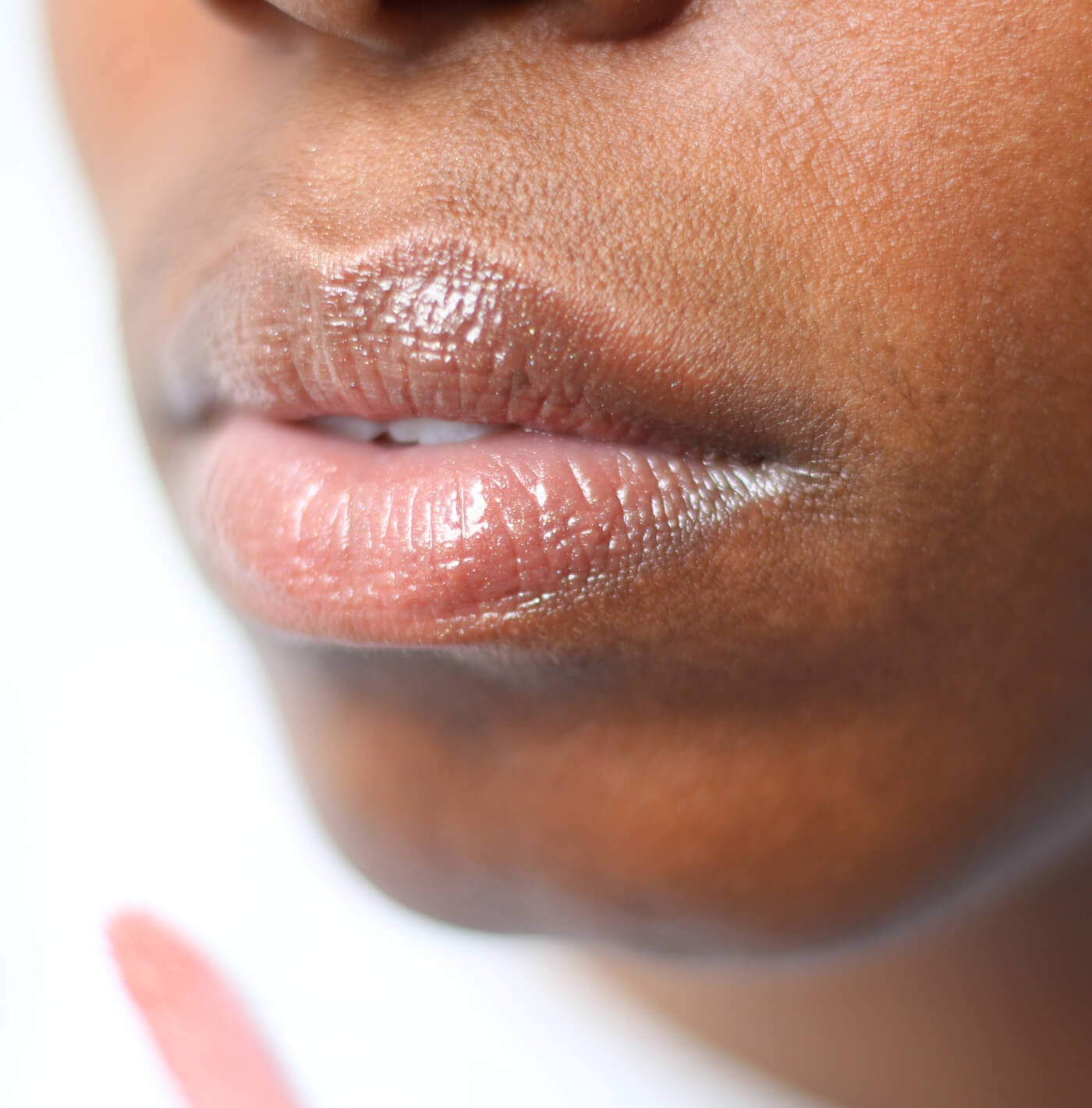 Dermal fillers are becoming increasingly popular as a means to help reverse the changes associated with aging. Because the goal is to return the dermis to its original youthful state, dermal fillers can give a more natural appearance than surgical face lifts.
Our patients use dermal fillers to reduce or eliminate wrinkles, raise scar depressions, enhance lips, and replace soft-tissue volume loss.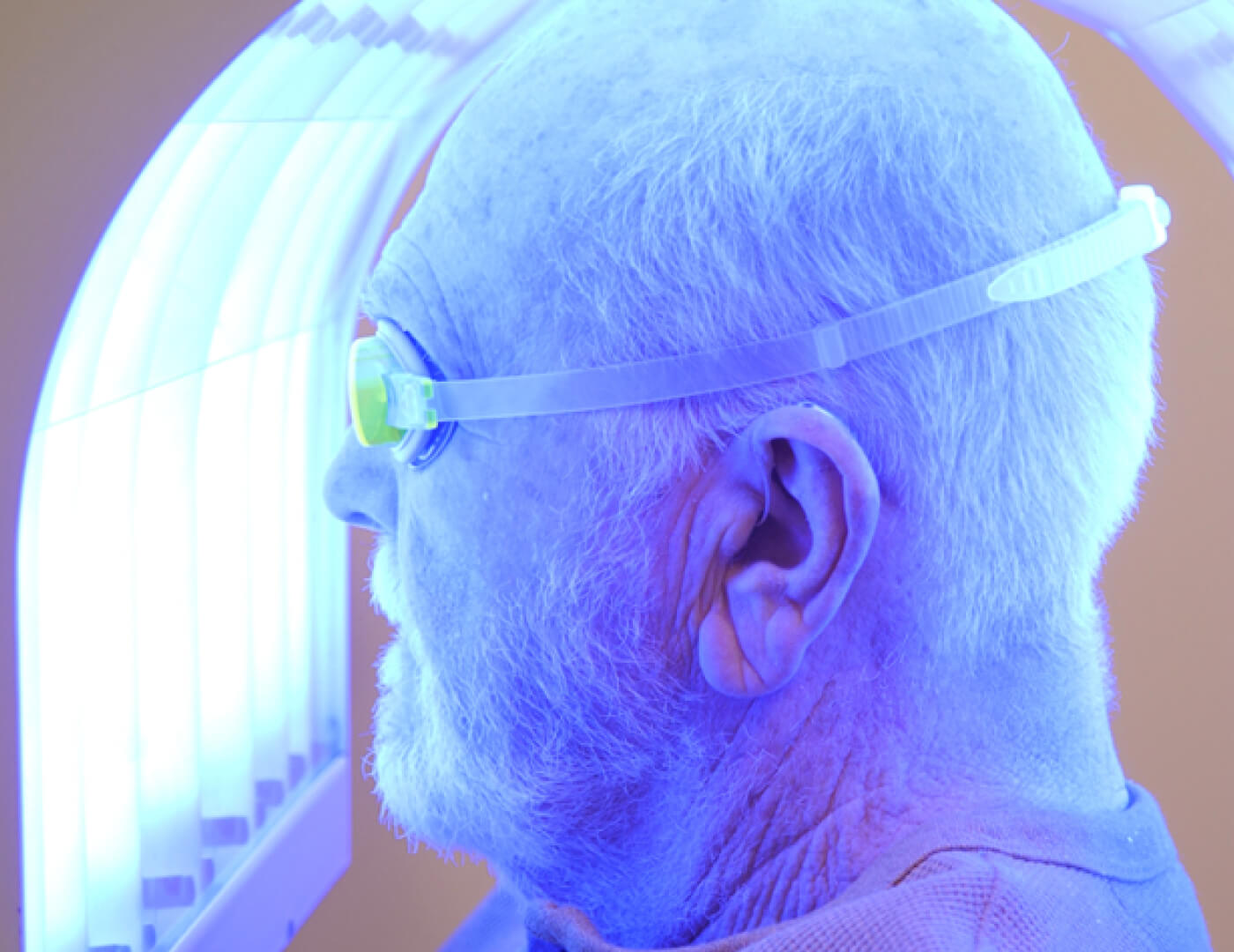 The BLU-U is a unique blue light that kills the P. acnes bacteria in your skin. One session lasts about 17 minutes, and it's performed once or twice per week.
Depending on your skin's condition, the treatment may go on for five weeks. And after a few weeks, the blue light can help control your acne.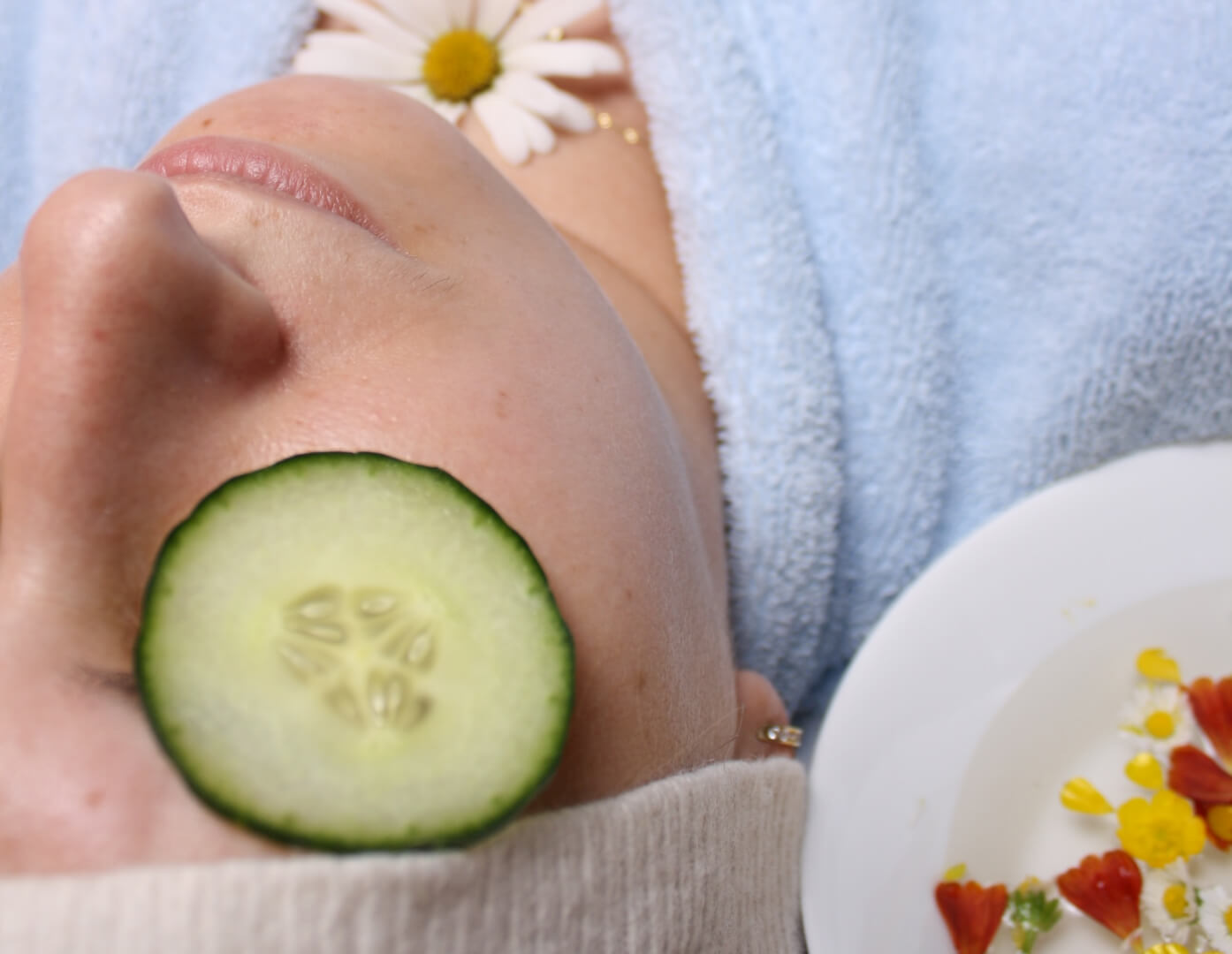 Our expert estheticians provide a variety of facials that are designed to provide optimal results. Each facial includes cleansing; exfoliation; face, neck, and shoulders; a customized mask; moisturization and sun protection.
You'll leave the session feeling relaxed and pampered, while your skin will look refreshed and revitalized.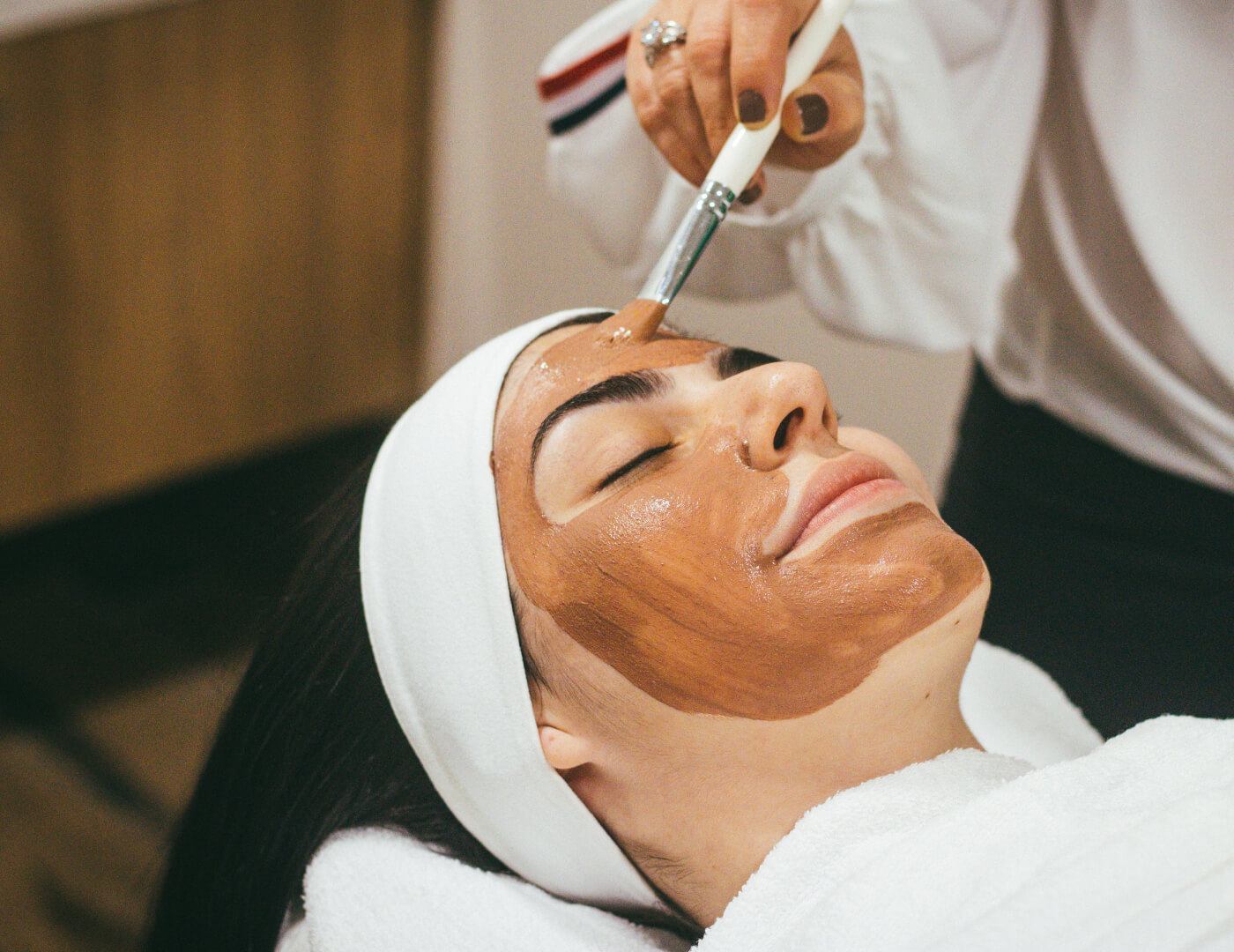 North Idaho Dermatology offers a variety of chemical peels, designed to combat acne, uneven texture, and dry, weathered, sun-damaged skin.
Depending on your skin type and goal, our experts will recommend a chemical peel, or an elite chemical peel that suits your needs the best.