North Idaho Dermatology offers a range of exfoliation treatments that will unclog your pores, and make your skin more radiant.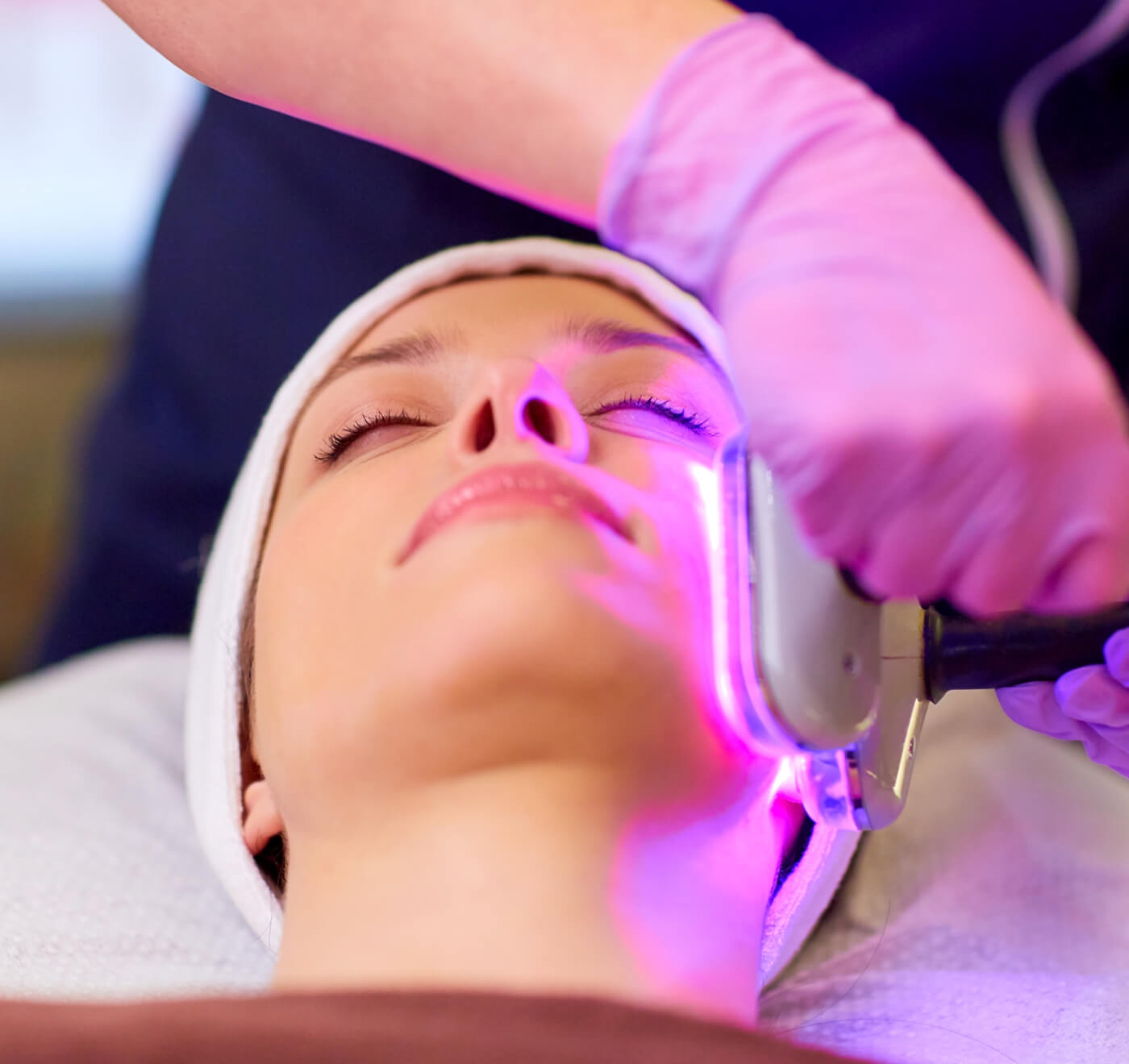 Microdermabrasion is a simple procedure that can help reduce fine lines, wrinkles, age spots, acne, scarring, sun damage, and other skin-related conditions and concerns. The procedure is generally safe for all skin types and colors, but we recommend that you consult with our specialists before scheduling the procedure.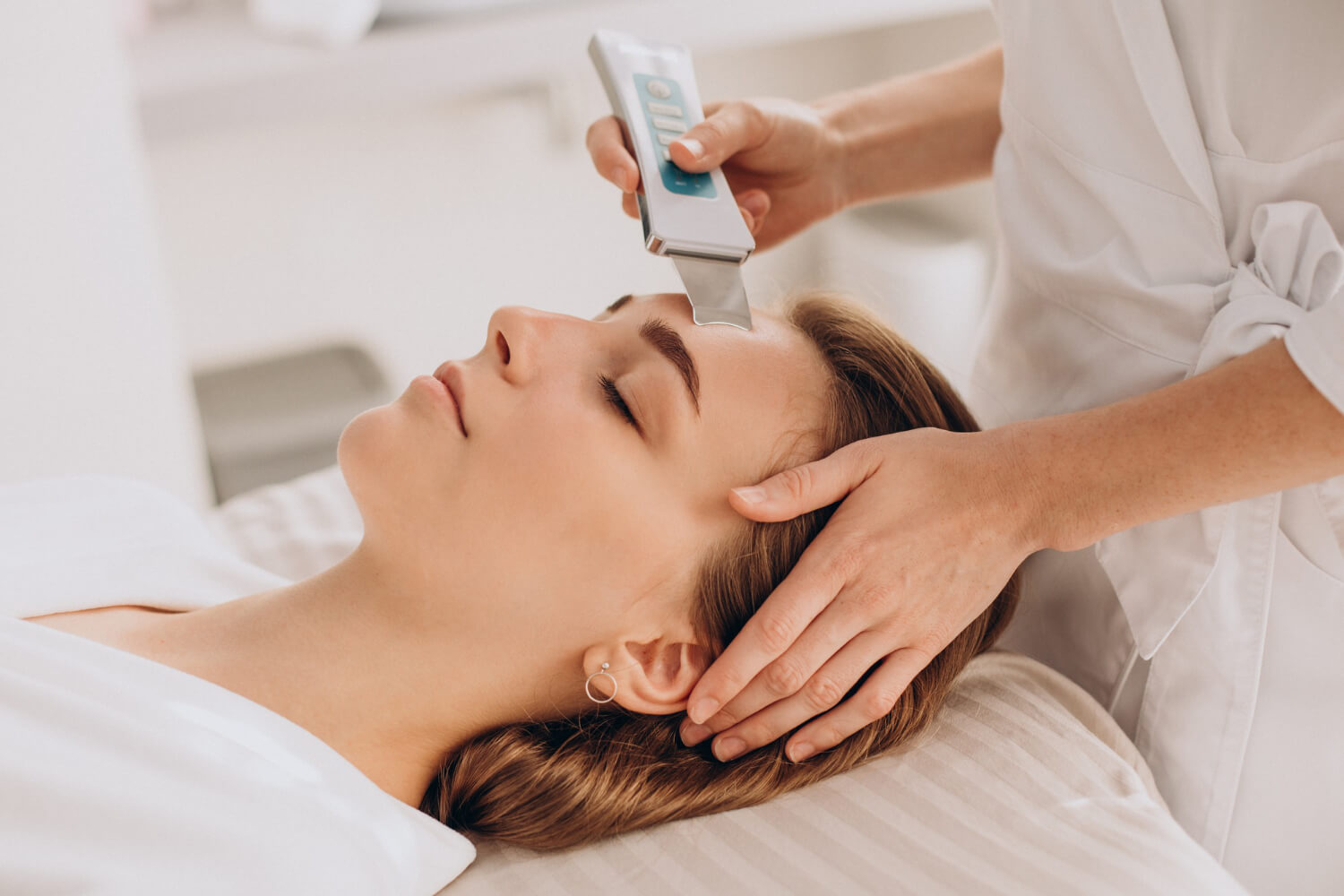 Dermaplaning is a treatment that uses a scalpel-like tool to remove layers of dead skin. After the procedure, your skin will be smoother and brighter. Like other exfoliation treatments, it helps reduce fine lines, sun damage, and acne scars, but it also removes fine facial hair.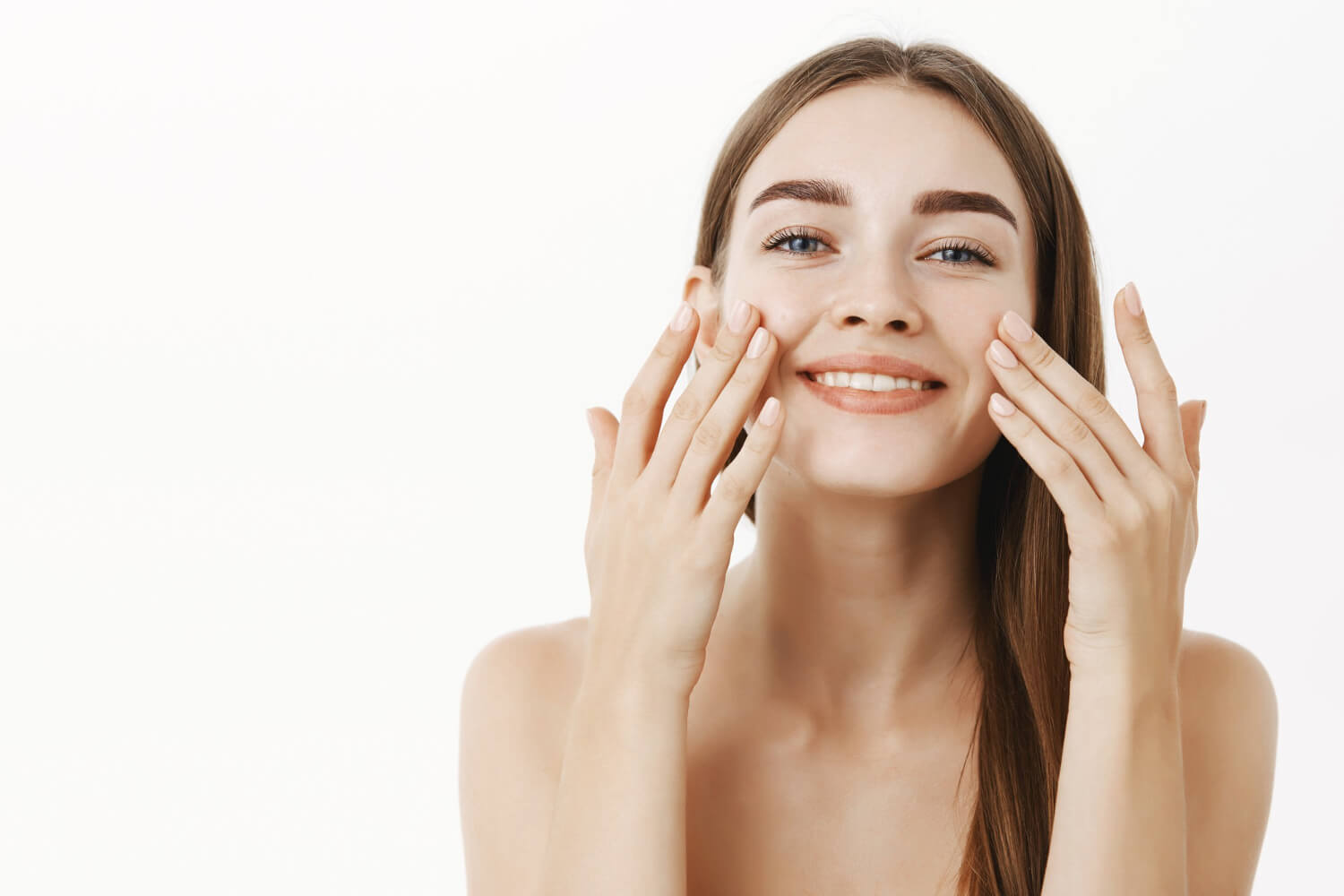 DiamondGlow is a special dermabrasion device that removes the top layer of the skin, and helps deliver cosmetic serums. It cleans and rejuvenates the skin. However, it's not recommended to people who have compromised skin quality.