North Idaho Dermatology provides state-of-the-art medicine and timeless skincare since 1999, so you can be healthy and feel beautiful.
From the beginning, our vision has been to provide patients with the highest quality medical and cosmetic dermatological care possible.
We have devoted our lives to delivering great medicine and a truly unforgettable patient experience. We are grateful for the confidence of nearly 80,000 patients since 1999 who have trusted us to meet their medical and skin care needs. You can feel good knowing that at North Idaho Dermatology, your health and well being is our single, dedicated pursuit.
We were a Gold Sponsor for runfor271.org at McEuen Park.
We provided sunscreen for participants in the Special Olympics.
We make donations to Local Scouts.
We sponsor Fostering Idaho and donate Christmas gifts to
fostering families.
We make donations to Coeur d'Alene High School Sports.
Our nurses go to local high schools to do outreach education about skin cancer.
We bought back Halloween candy that helps support troops.
We have been involved with the Spot Checks in Coeur d' Alene since 1999.
We sponsors numerous community events: Inland NW Pickleball Club, Concerts at North Idaho College, Hayden Triathlon, North Idaho Wellness Fair
We donated Christmas trees to assist with families in need.
We donate hundreds of items to the Make-A-Wish-Foundation.
The cosmetic skin care services provided here at North Idaho Dermatology are truly unsurpassed in the region. Here are just a few of the benefits you'll enjoy:
We offer a wide array of cosmetic treatments for all skin types, and each is designed to help you achieve a truly healthy and more youthful look.
All cosmetic and aesthetic skin care is directly supervised by our team of expert dermatologists.
We offer an excellent line of skin care products. Our goal is not to make sales, but to serve our patients. In fact, North Idaho Dermatology doctors and staff use this same lines of skin care products themselves.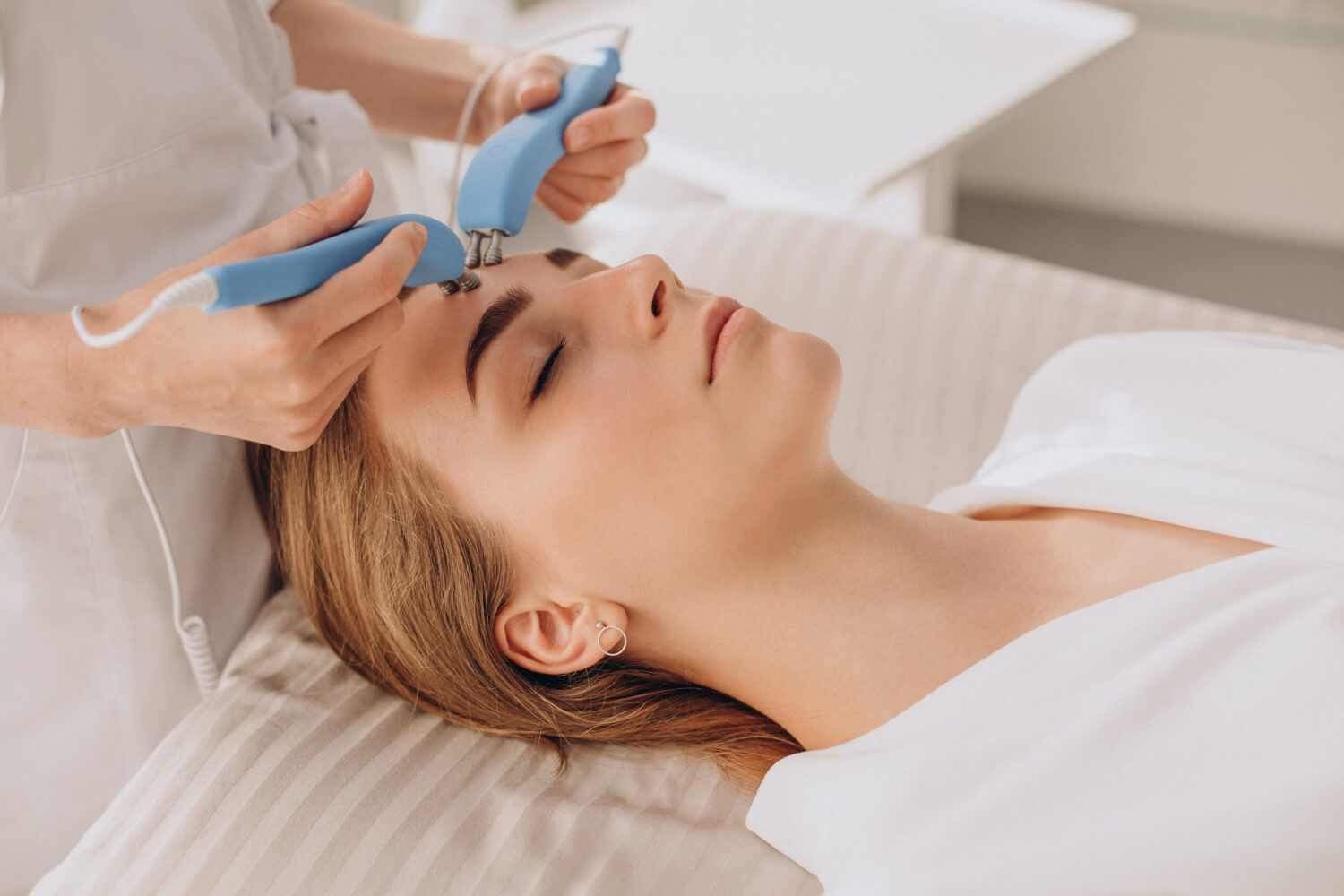 In 1999, Stephen D. Craig, MD founded North Idaho Dermatology in a small office with a part-time nurse. Over the years, the practice has grown exponentially and now employs over 80 staff members including 10 medical providers in 4 locations in North Idaho and Eastern Washington;
Our main office in Coeur d'Alene, and offices in Sandpoint/Ponderay, Moscow and Liberty Lake. Our state-of-the-art facility in Coeur d'Alene has 16 exam rooms, 4 procedure rooms for out-patient surgery including a full-service Mohs Surgical Center, a treatment room for UVA/UVB treatment, and eight cosmetic and laser treatment rooms, we are fully equipped to assist you with all your skin care needs.