We offer the most advanced technology for the treatment of unwanted hair with the both the Lightsheer and Apex 800 laser systems.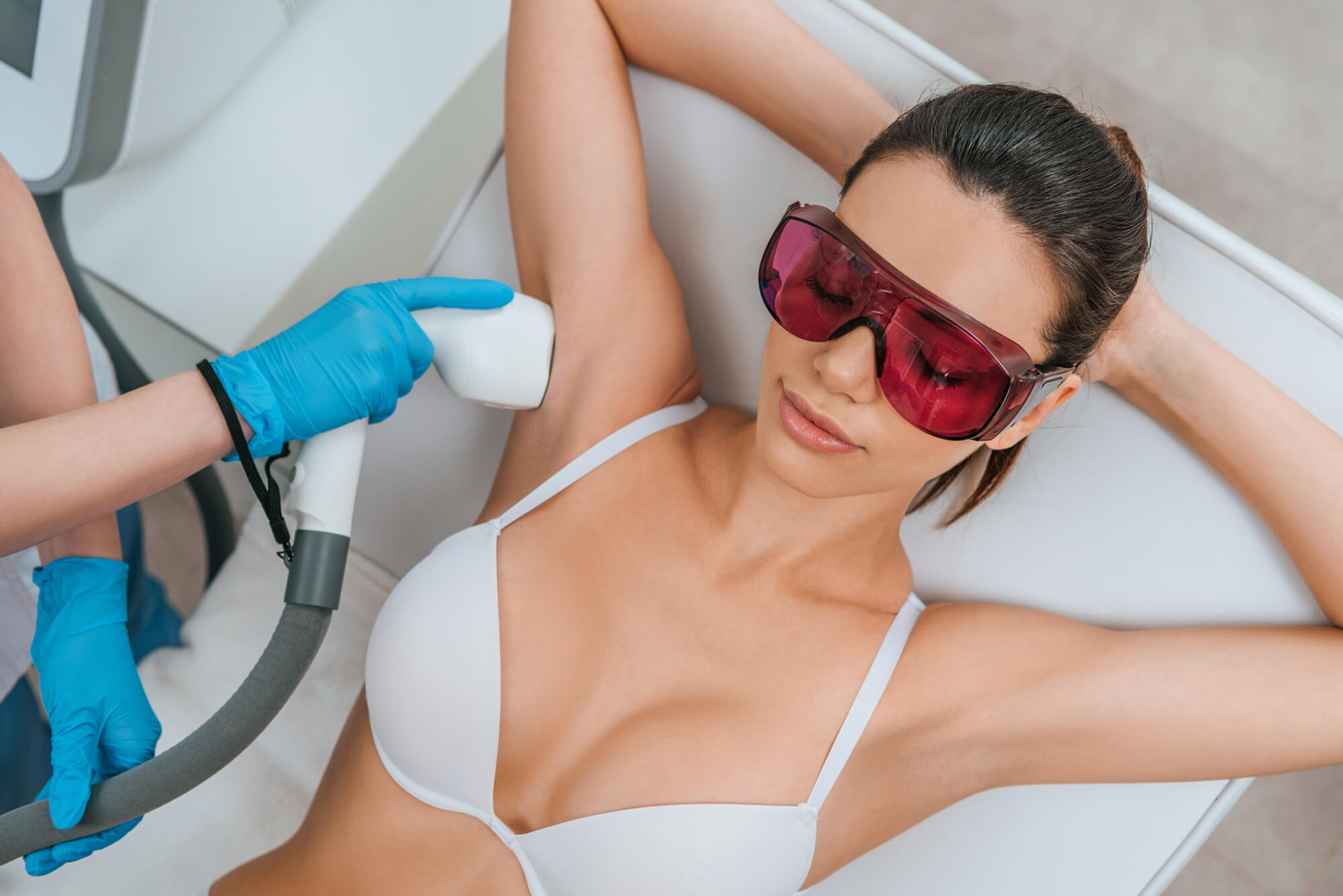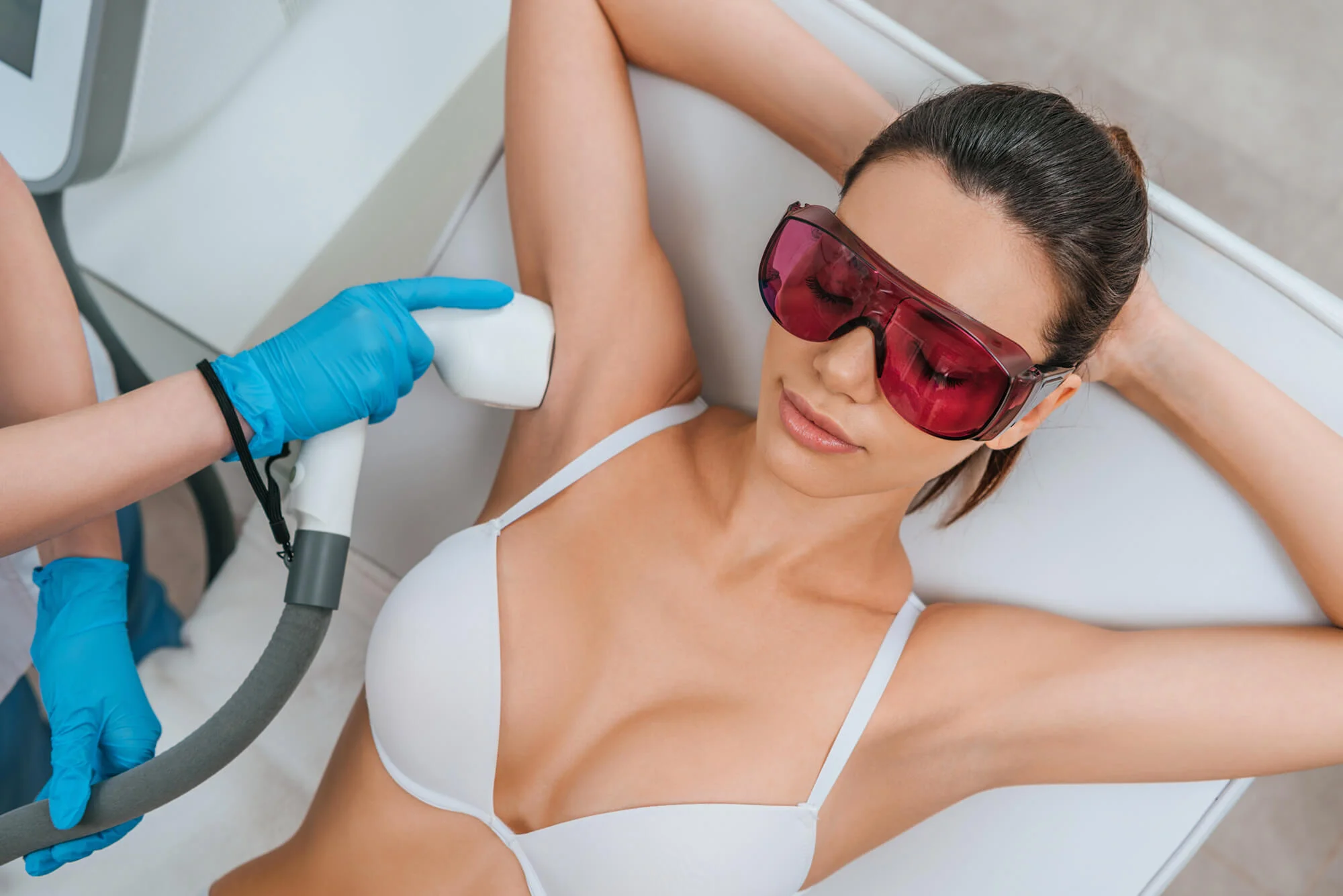 Hair Removal can give you a permanent reduction in the amount of hair growing in the treated area.
The primary benefits of our Laser Hair Removal procedure include long lasting results while covering large areas at a time in a professional, medically-supervised setting. Most patients experience dramatic improvement in unwanted hair and report little or no discomfort. Our Laser Hair Removal packages include 4 treatments at a recommended 4-6 weeks apart.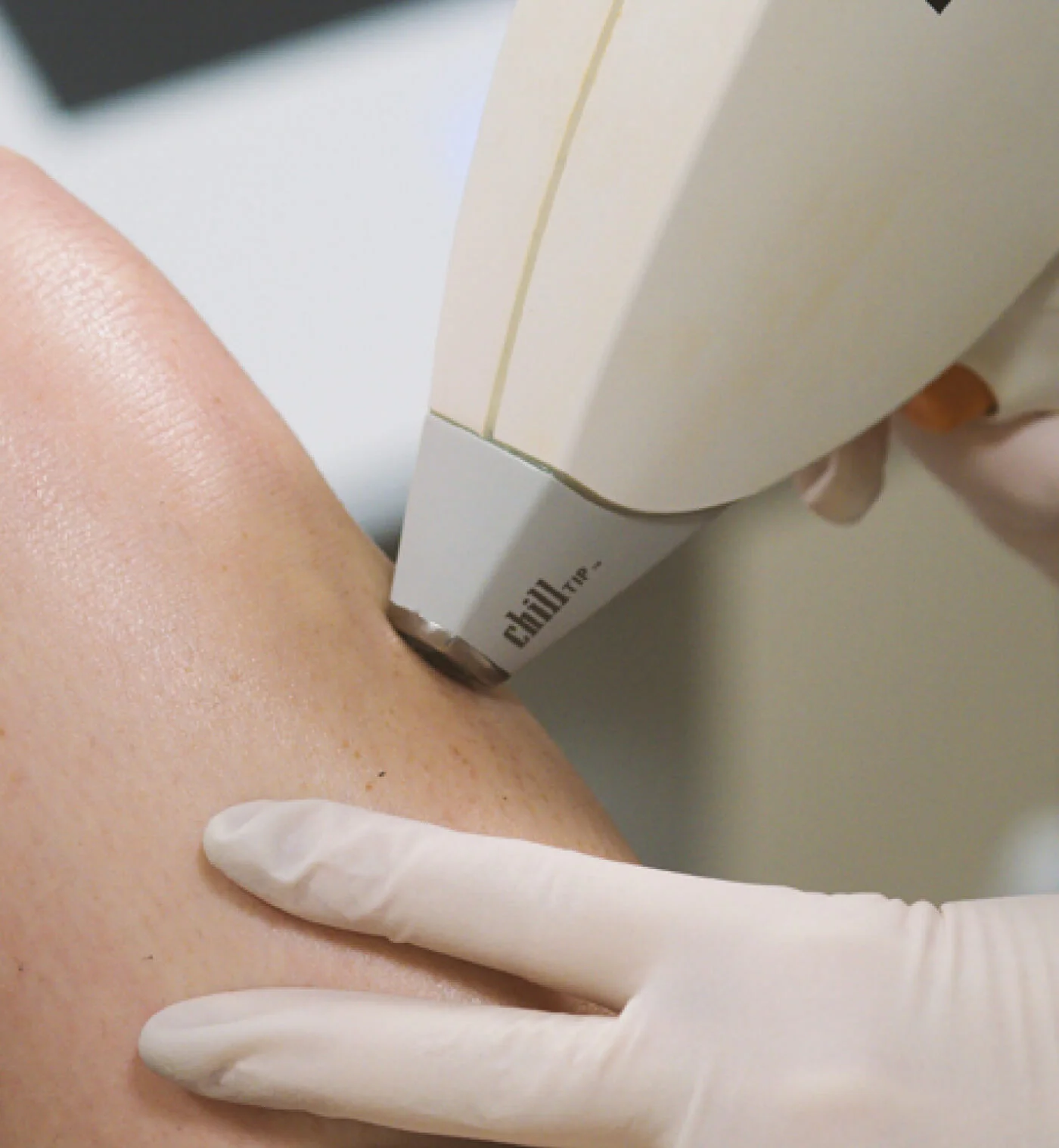 CO2 Skin Resurfacing with CO2RE Fractional Laser
Skin Resurfacing Fractional Laser CO2RE is our versatile fractional CO2 system that enables us to precisely target and effectively treat your skin's surface, middle, and deep dermal levels. We then seamlessly perform traditional CO2 resurfacing and laser excision of lesions.
CO2RE gives our patients the ability to treat both superficial and deep skin layers simultaneously with precision-control over the intensity, pattern, and depth of ablation with phenomenal results made famous on shows such as The Doctors®
Ideal candidates for CO2RE are in their 30's or older with skin damaged by exposure to the sun, age spots, fine lines, wrinkles, discoloration, rough texture, and other skin imperfections. It is ideal for anyone seeking younger looking skin without the long downtime associated with conventional resurfacing procedures.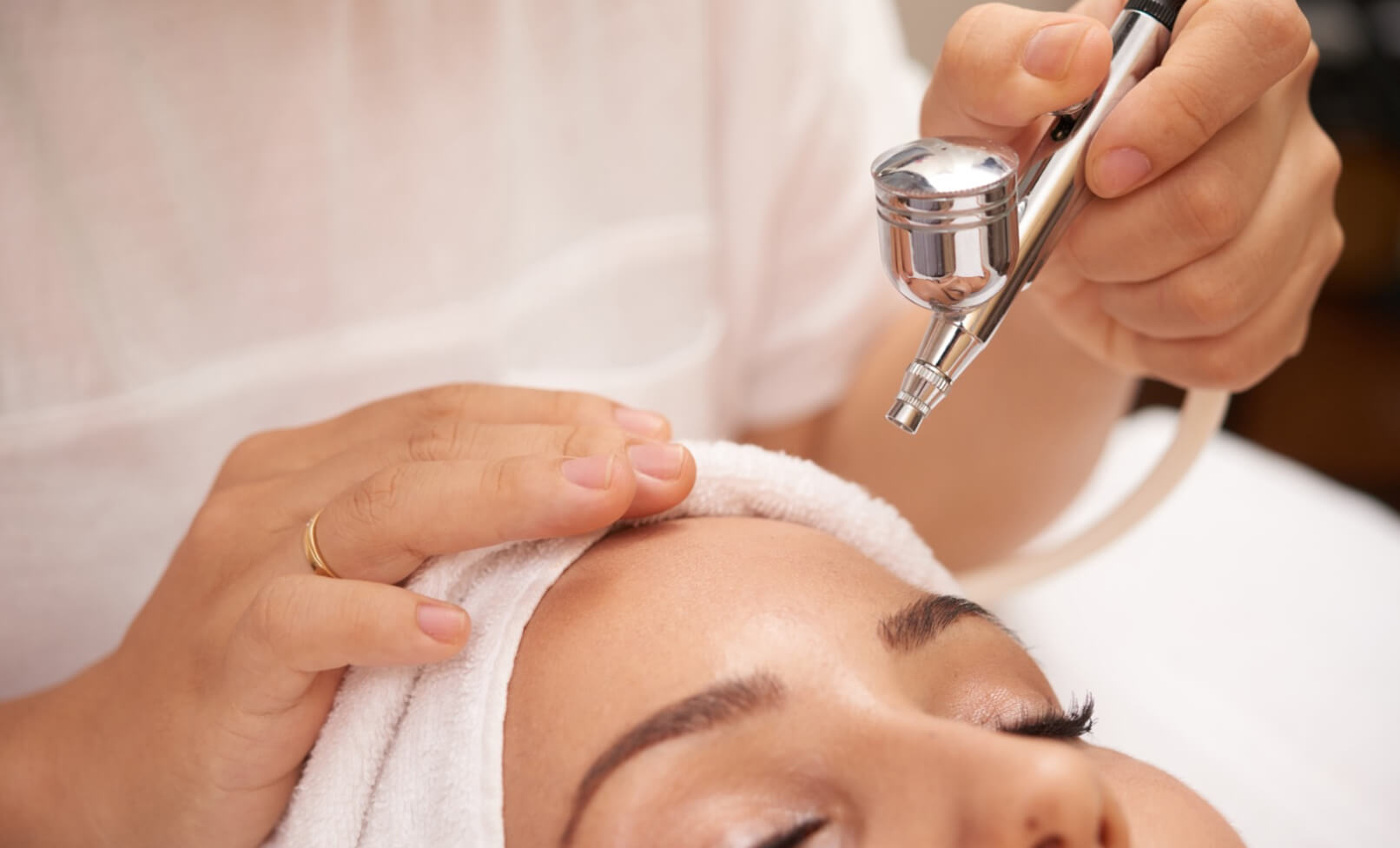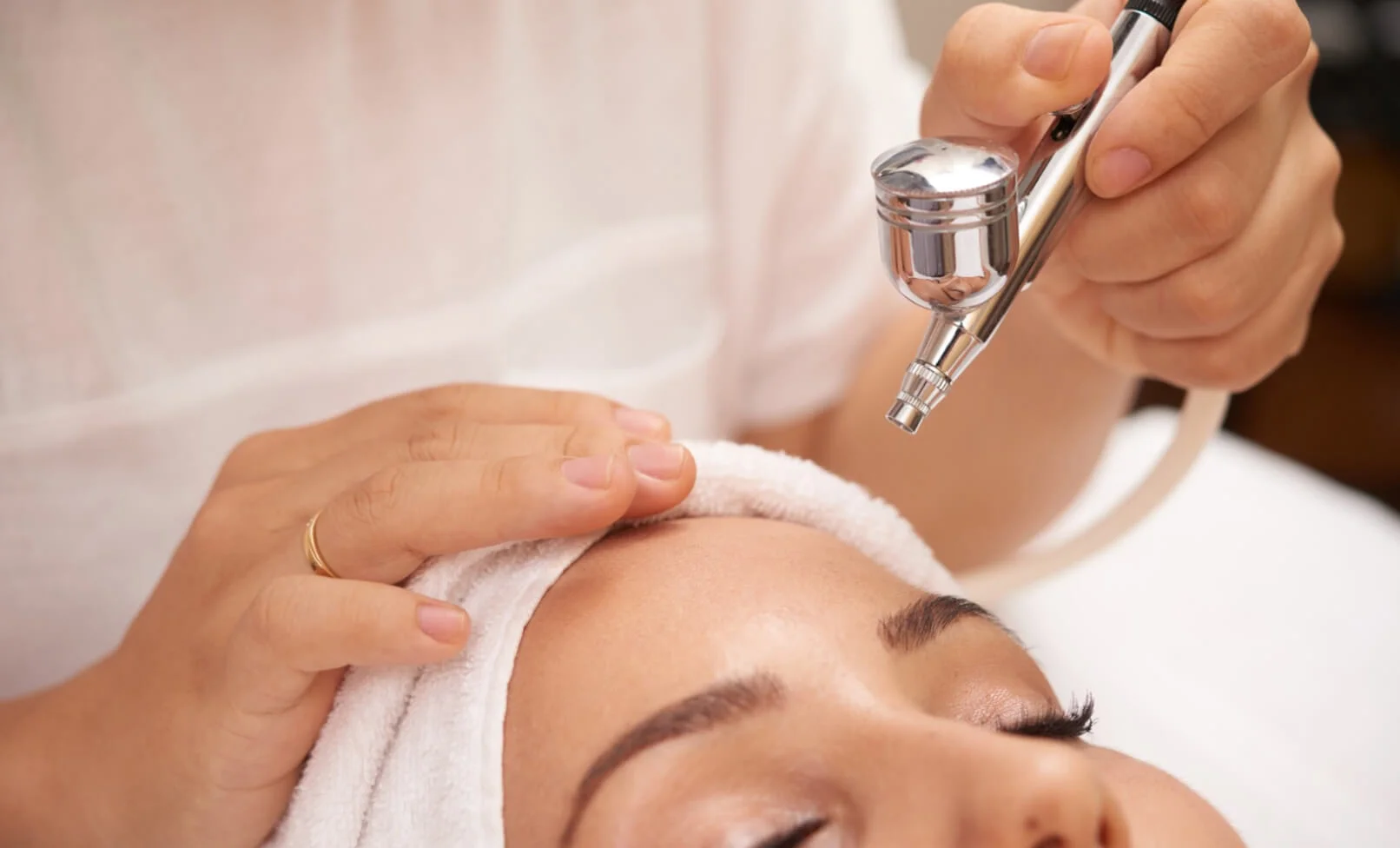 This revolutionary treatment combines light and heat to treat aging and sun-damaged skin gently and effectively. It has been clinically shown to successfully treat benign brown and red blemishes, broken blood vessels, uneven skin tone, rough skin texture, and other common skin conditions such as rosacea. These treatments coupled with Microdermabrasion or Chemical Peels will provide the most desirable outcome.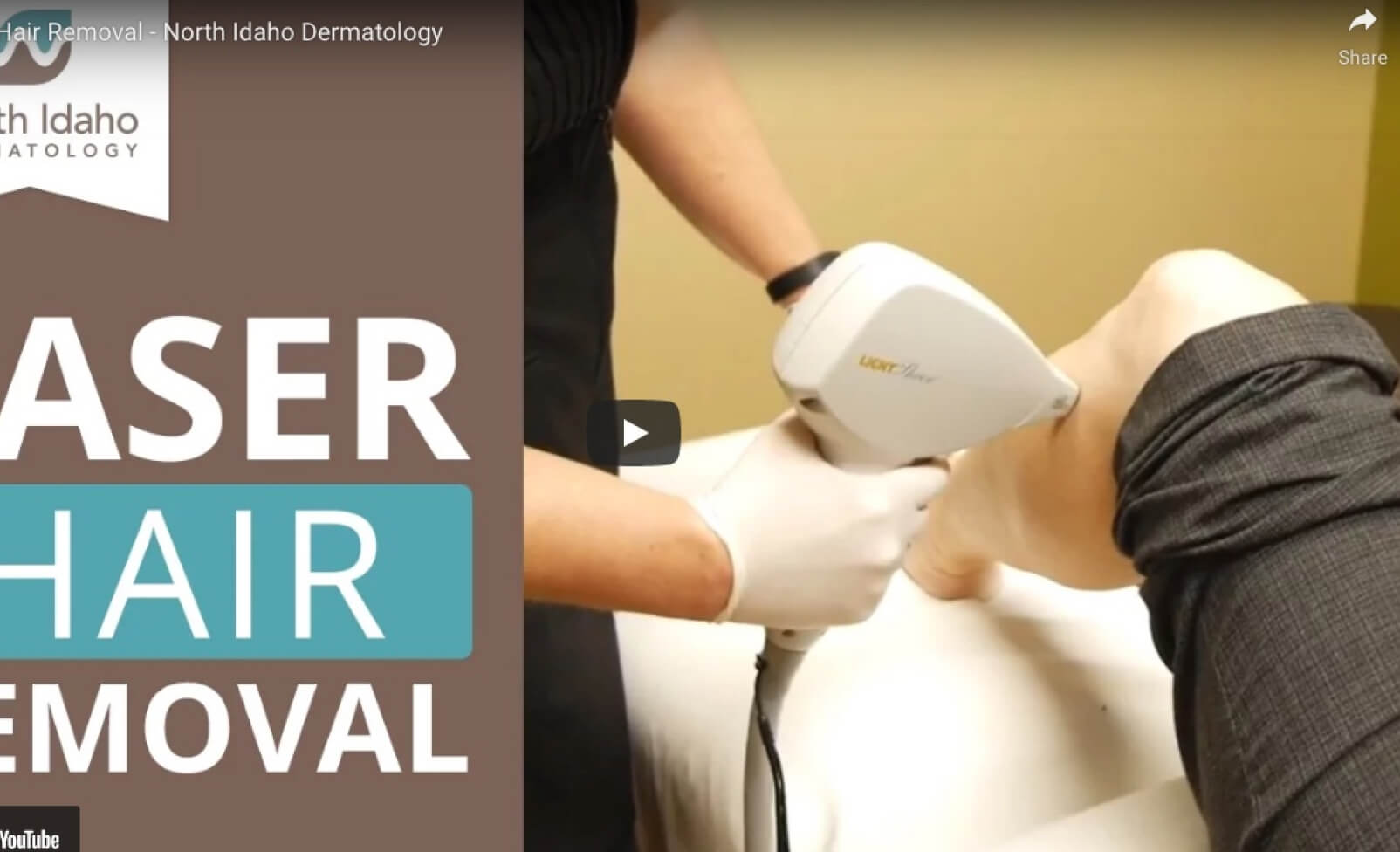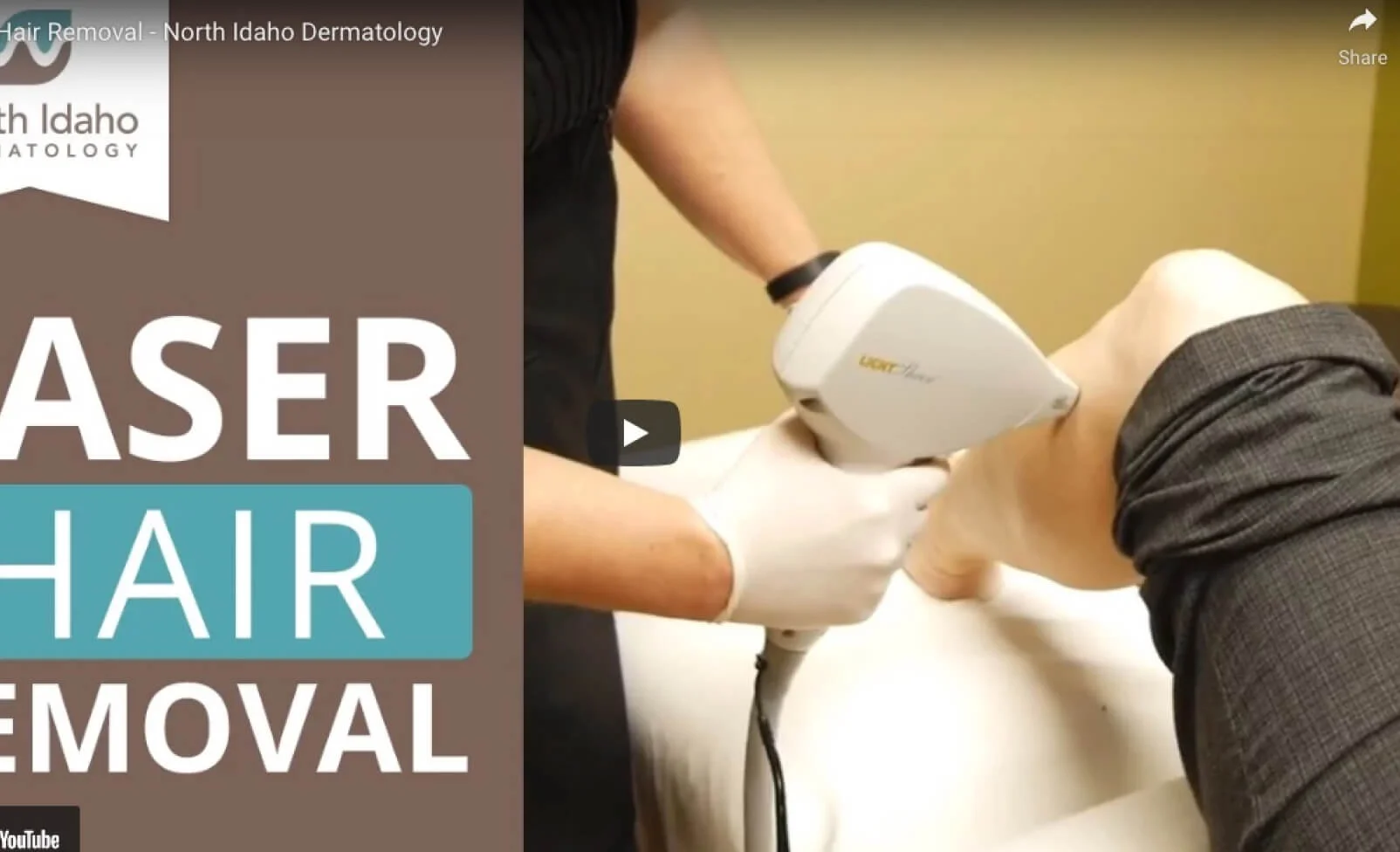 At North Idaho Dermatology, we make sure that we have the right laser for the service that is being requested. Learn about the benefits of each laser and why we offer different options for skincare services.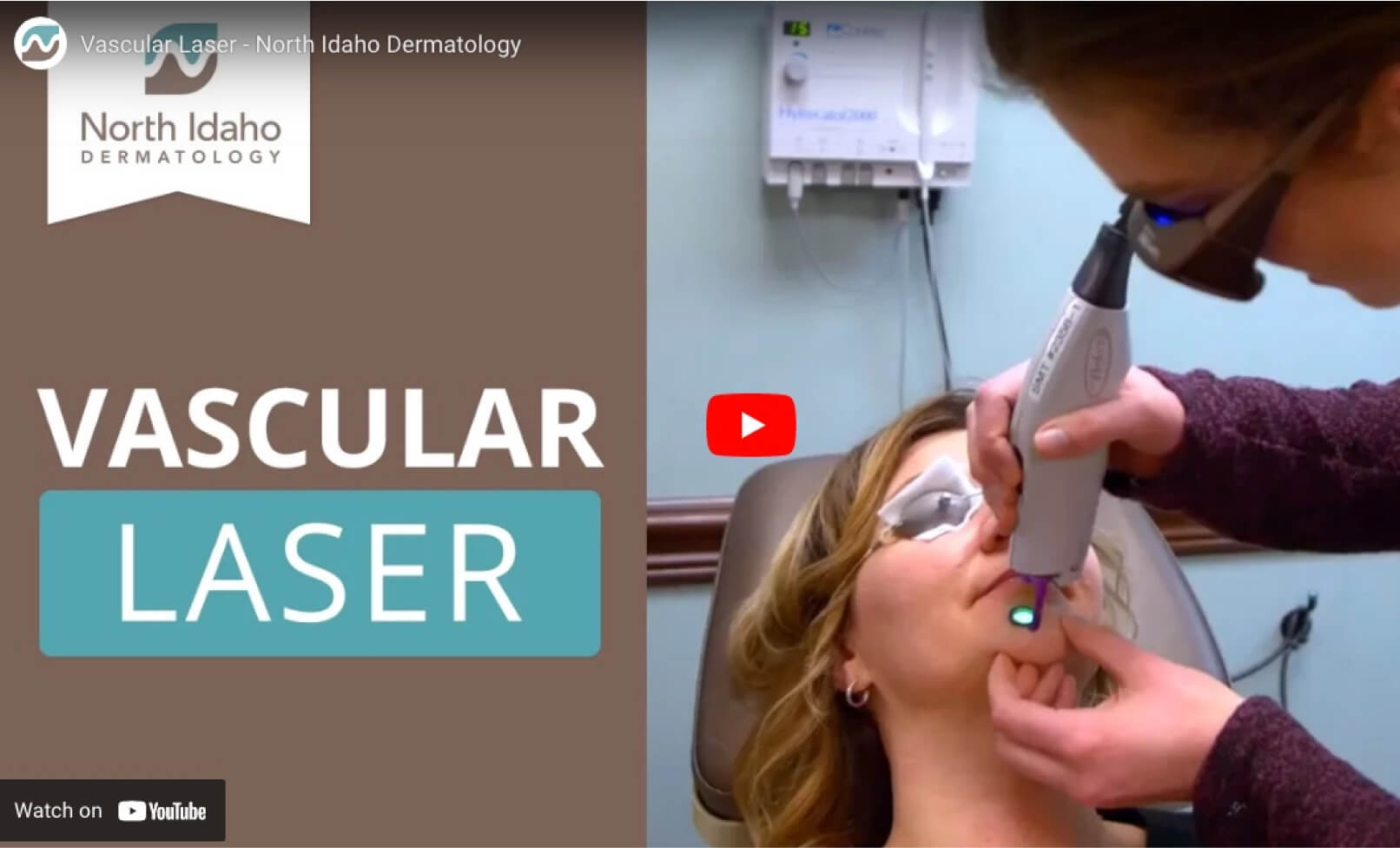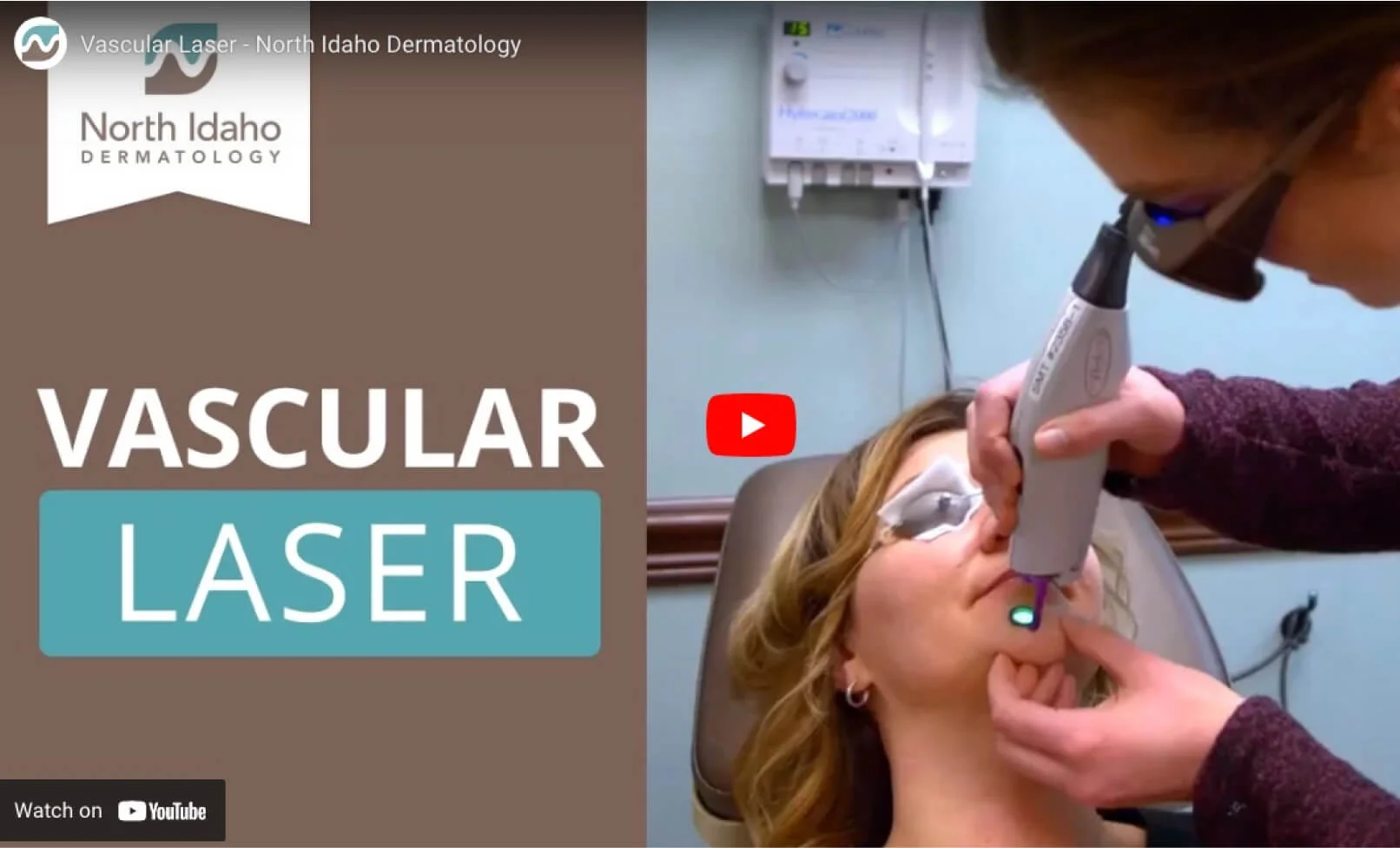 is used to treat spider veins, red spots, rosacea, and other lesions of the skin with excellent and consistent results.