Microdermabrasion is a light yet effective procedure that uses diamond head tip exfoliation combined with suction to gently lift and remove the outermost layer of dead skin cells.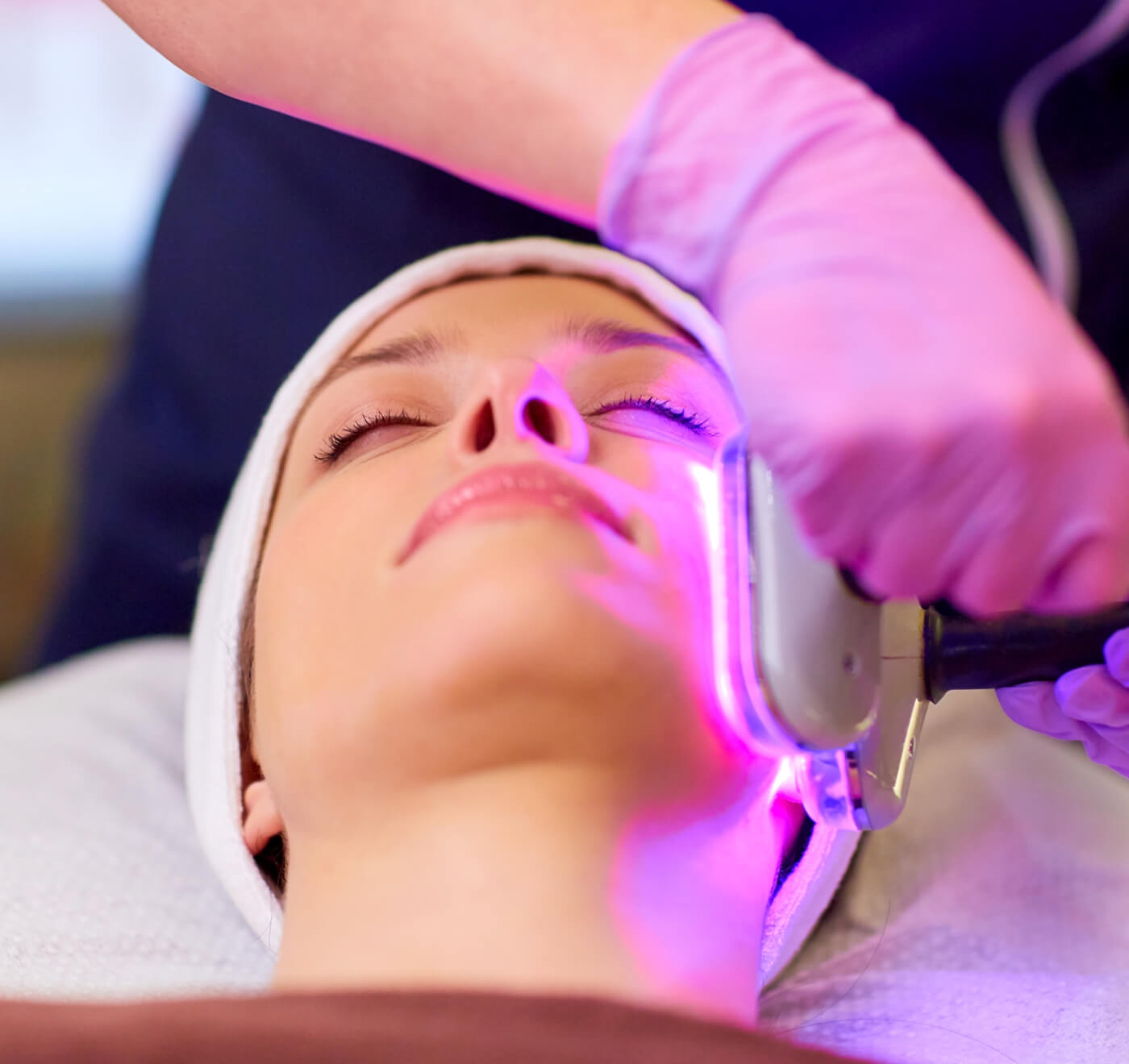 It is a painless, non-invasive, no downtime skin rejuvenation procedure in which you'll leave with a beautiful glow.
The many benefits include the diminishment of superficial hyperpigmentation and sun damage, as well as fine lines. A further benefit is enhanced skin penetration of skin creams and serums. Multiple treatments in combination with sunscreen and professionally recommended skincare yield the best results.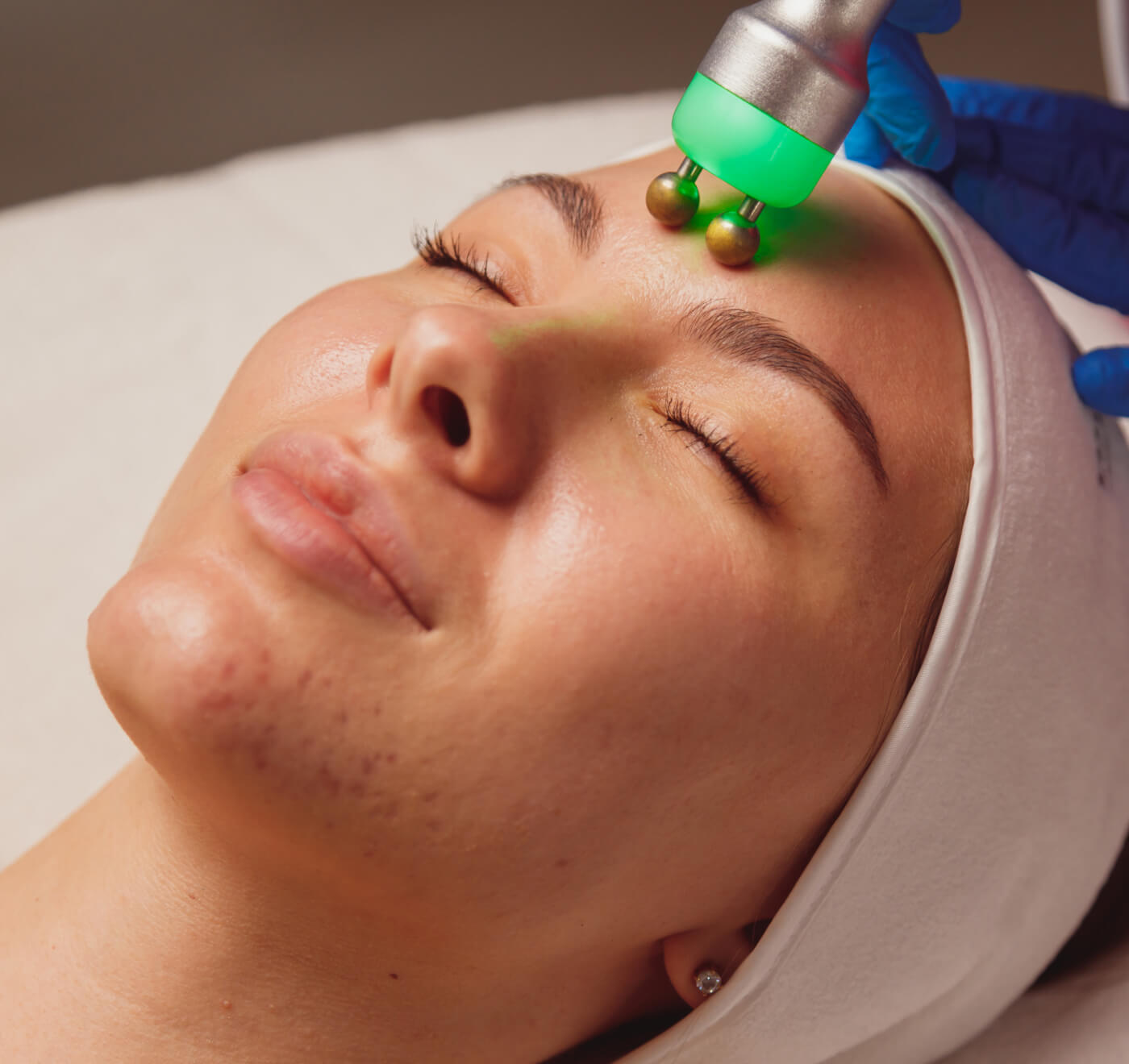 Aenean hendrerit non justo eget luctus. Nam nec convallis arcu.
Etiam pellentesque ipsum volutpat sollicitudin lobortis. Pellentesque varius mauris in erat ultrices scelerisque. Donec egestas auctor sem, a congue magna molestie tincidunt. Nam volutpat, augue vel egestas pulvinar, enim lectus dictum nisl, vitae laoreet diam erat et velit. Donec vitae ipsum congue odio sagittis faucibus ut ac quam.